China's lithium salt producer Yahua is to invest $145 million to gain control of four lithium mines in Namibia

11-25 17:39
Chinese lithium salt producer Yahua Industrial Group (雅化集团) said it plans to invest up to $145 million to acquire a majority stake in companies that own four lithium mines in Namibia, Yicai Global reported on November 25.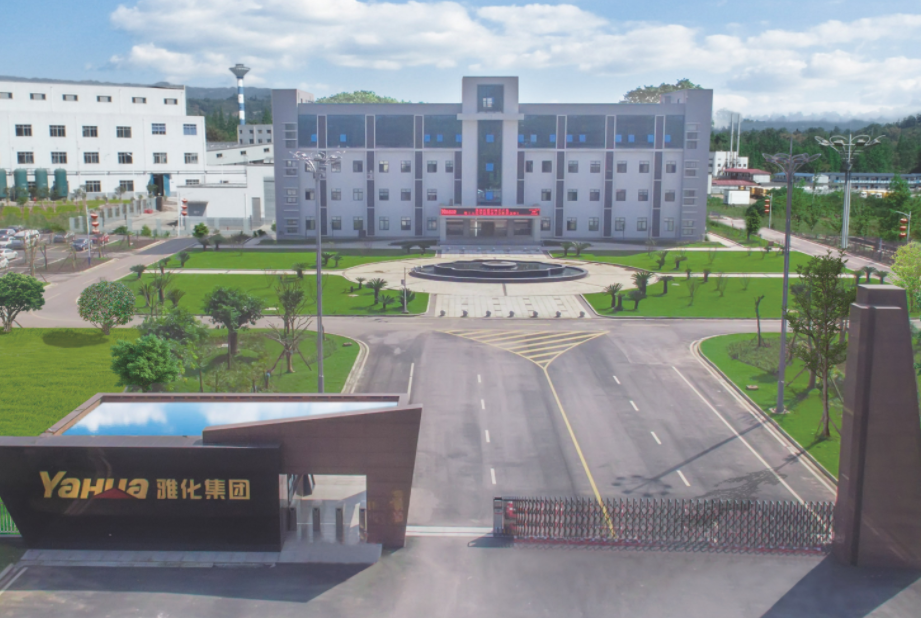 Yahua's subsidiary Yahua International Investment and Development will buy a 70 percent stake in two Hong Kong units of China Africa Industrial that own 70 percent of the four lithium mines, the Chengdu-based company announced late yesterday.
The lithium mines Yahua plans to control have a mining area of 720 square kilometers in Namibia's Damaraland mining district. The mines' resources have not yet been determined, but if they turn out to be less than 150,000 tons, China Africa Industrial should find other valuable mines for Yahua, the company added.
Yahua has been focusing on improving the self-sufficiency rate of its lithium resources to exceed 50 percent by 2025, it said in an investor research record released at the end of May. The company has been actively chasing opportunities to gain control of lithium mines and salt lake projects in China and abroad.
However, Yahua withdrew its plan to invest in Canadian lithium and gold explored Ultra Lithium because changes in the international environment could have impacted the mining sector, resulting in slower development, it said on October 13.
Soon after, several Chinese listed companies announced that they had been notified by the Innovation, Science and Economic Development Canada to divest their assets in Canadian critical minerals companies, according to Yicai Global.