South Korean government announces a new diversified supply chain strategy to reduce dependence on China

11-25 17:39
South Korean's Ministry of Trade, Industry and Energy released a supply chain diversification strategy at its meeting on November 23 to reduce risks by relying less on China, reported Businesskorea.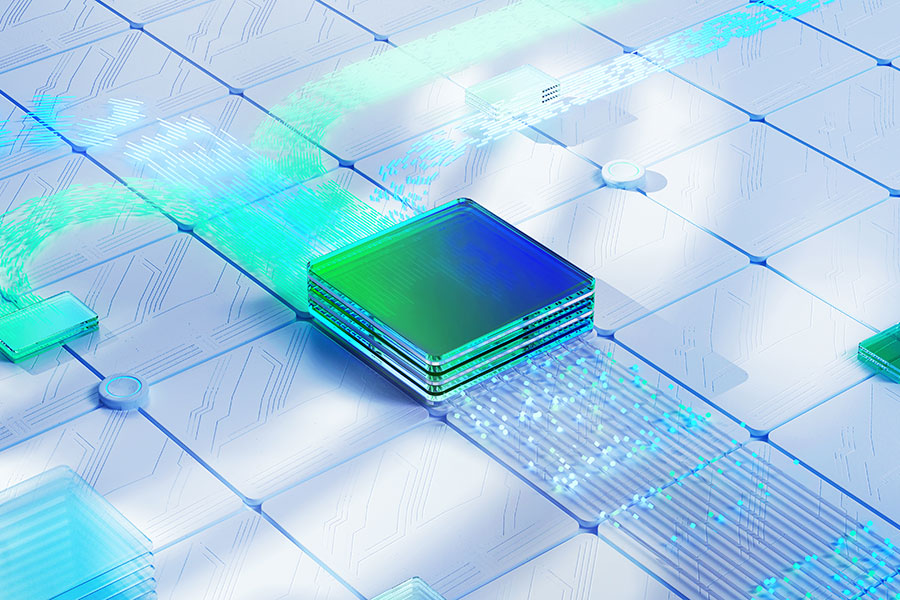 The meeting was hosted by Korea's President Yoon Suk-yeol. The government is planning to assist in relocation of South Korean companies currently doing business in China while increasing its reshoring assistance.
The strategy also includes closer cooperation with the Association of Southeast Asian Nations(ASEAN) and Latin America. In the ASEAN region, South Korea will expand its supply chain cooperation with Indonesia and Thailand in particular as well as Vietnam. In Latin America, it is going to work more closely with Chile, Argentina, Brazil, Mexico, and so on regarding natural resources procurement. The number of free trade agreements(FTAs) between South Korea and Latin America is expected to increase at the same time, Businesskorea said.
South Korea's high supply chain reliance on China has caused multiple problems. Two years ago, wiring harness supply from factories in China suddenly dropped and seriously affected automakers in South Korea. Last year, China's urea solution export ban affected diesel car drivers in South Korea.
The government explained that its assistance for South Korean companies newly entering the Chinese market would be increased separately from the strategy. "The strategy does not mean an evacuation from China and, rather, export assistance for green business, healthcare, medical appliances, and so on will be increased in step with China's latest market trends and carbon neutrality policies," it said, according to Businesskorea.