IDC: shipment of tablet PC in the Chinese market drops by 4.5% in the third quarter

11-28 10:49
By Li Panpan
The latest report from IDC showed that China's tablet PC market shipped about 7.29 million units, a year-on-year decrease of about 4.5% in the third quarter, reported JW Insights on November 23.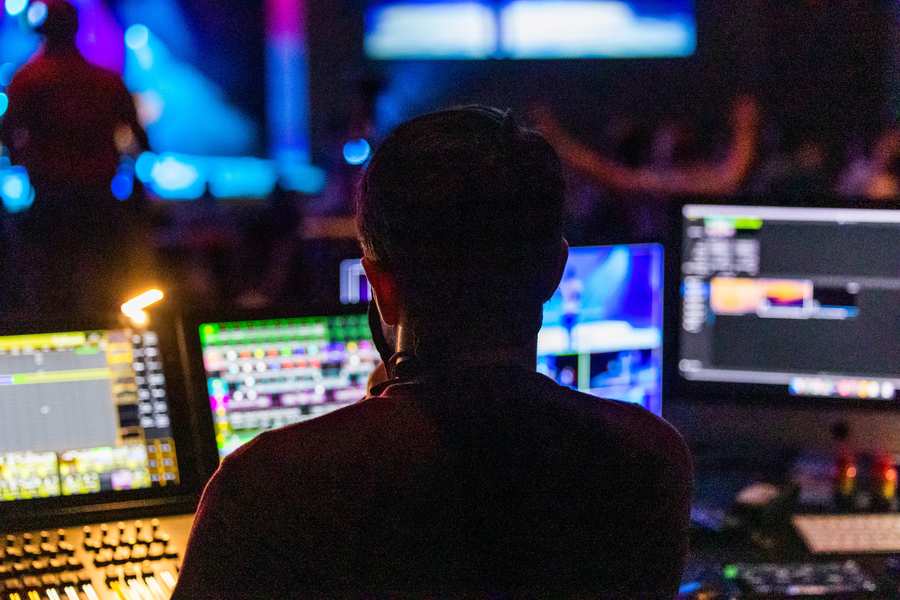 Among all the shipments, the consumer market increased by 6.3% year-on-year, and the commercial market decreased by 56.7% year-on-year. The average unit price of China's tablet market rose 6.7% month-on-month, said the IDC report.
China's tablet market was affected by factors such as the economic downturn, repeated pandemics, international exchange rates, and market fluctuations. However, Chinese brands represented by Huawei, Honor, Lenovo, and Xiaomi successively launched new products, some even with increased publicity efforts, according to IDC.
In addition, the stable supply of iPad series products drove the steady growth of the consumer market. However, the commercial market continued the downward trend.
In the third quarter of 2022, the share of the top five brands in the overall shipments of China's tablet PC market accounted for about 86.4%, said IDC in the report.
Globally, DIGITIMES Research's data showed that tablet PC shipments reached 38.4 million units in the third quarter of 2022 worldwide, with Apple, Samsung, Amazon, Lenovo, and Huawei being the top five brands that jointly contributed about 80% of global shipments.