UBS: China's smartphone demand will improve significantly and see low inventory levels in Q1 next year, despite disappointing Double 11 sales

11-28 15:01
By Kate Yuan
Smartphone demand in China's mainland will become stable in the fourth quarter of this year, and will see inventories drop to a low level in Q1 2023, despite the disappointing sales at this year's Double 11 online shopping festival, leading financial service provider UBS Securities said in a recent report.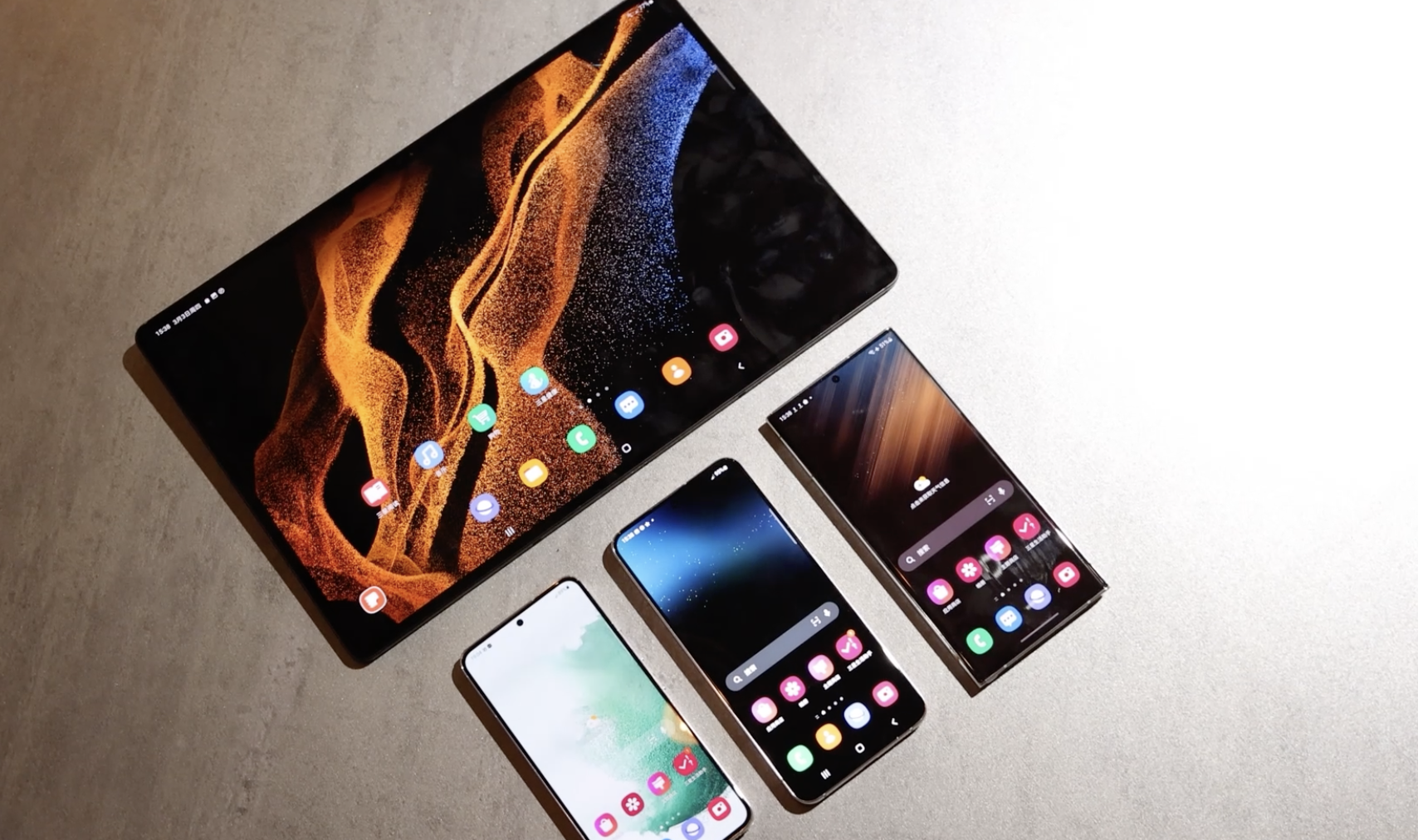 Liu Bo, vice president of OPPO and president of OPPO China, said "OPPO has no obvious pressure to clear inventories this year, and sales are expected to increase slightly next year."
The downturn of the semiconductor industry has brought many challenges to consumer electronics represented by smartphones since the beginning of this year. According to IDC, China's smartphone shipments in Q3 were about 71.13 million units, dropping by 11.9% year on year.
The UBS report showed that smartphone sales at this year's Double 11 were estimated to fall by 5-10% compared to last year, mainly due to the higher shares of low-end 5G/4G mobile phones.
However, UBS is optimistic about the smartphone market next year. Despite the 16% decline this year, UBS said next year will see a 3% growth with more people changing their handsets. Inventories, including smartphones and key components, will be largely depleted in the second half of 2022, and there might be chances to replenish stocks from the end of the first quarter to the second quarter of next year.
"The smartphone industry is still worthy of long-term investment, although OPPO is also facing market pressure," said Liu Bo.
"China has almost 1 billion smartphone users. If it takes users three years to change new ones, sales will reach about 300 million units per year. The market will maintain 250 million to 270 million units scale even taking into account the second-hand market. The future is relatively stable," Liu added.