Netherlands in talks with US on DUV export policy to China

11-28 18:26
By Li Panpan
The Netherlands is in talks with the US government about new export restrictions for the semiconductor equipment DUV to China, Dutch trade minister Liesje Schreinemacher told Reuters on November 25.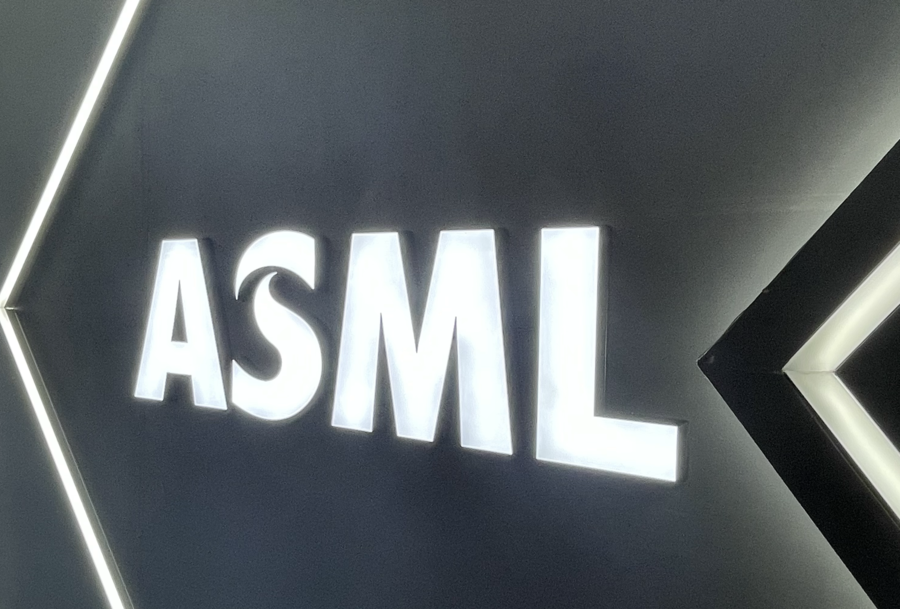 Under pressure from the US, the Dutch government has since 2018 not allowed the country's largest company, semiconductor equipment maker ASML, to ship its most advanced machines to China because they are considered "dual use" equipment with potential military applications.
New US export restrictions on chip equipment announced in October reach beyond currently agreed international definitions of what constitutes dual-use equipment.
"Well, we are having talks with the US; I cannot really comment on what would be acceptable for the Netherlands. Obviously, we are weighing our own interests," Schreinemacher was quoted in the Reuters report.
"It is important that we defend our own interests – our national safety, but also our economic interests. If we put that in an EU basket and negotiate with the US and in the end, it turns out we give away deep ultraviolet lithography machines to the US, we are worse off," Schreinemacher said in a Bloomberg report on November 22.
ASML had more than 2 billion euros ($2.08 billion) of sales to China in 2021, or about 16% of its total, according to Reuters.
While ASML hasn't sold any of its most advanced extreme ultraviolet lithography machines to China, the company can still sell less sophisticated chipmaking systems to the Asian country.
On November 18, the move-in ceremony for the delivery of ASML lithography machines in the clean room of Wingsky Semi (鼎泰匠芯) was held in Shanghai.