Chinese EV maker Li Auto delays deliveries of its full-size SUV L8 and L9 due to component shortage

11-28 18:26
Chinese EV manufacturer Li Auto announced the postponing until December delivery of its vehicles scheduled for the end of November, due to a supply shortage of core auto parts. The models affected this time include the Li L9 Max and Li L8 Pro, reported Pandaily.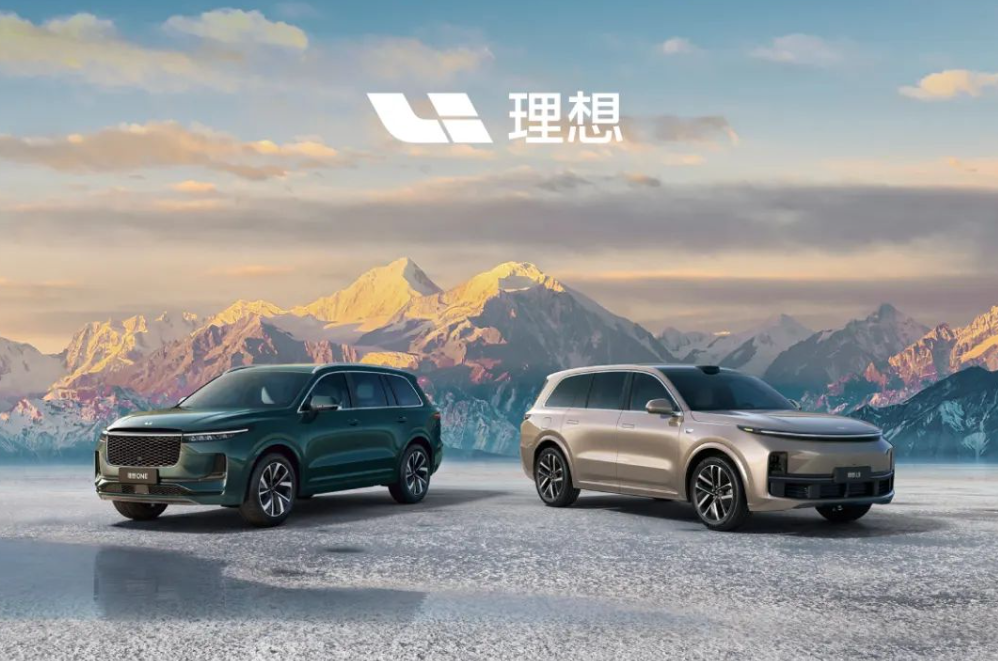 According to the announcement on November 27, the delivery of affected Li L9 Max vehicles is expected to be postponed for a week, and the firm will provide a RMB 1,000 ($139) fuel card for consumers as compensation. Li L8 Pros are expected to be delayed for two to three weeks, for which the company will provide a RMB2,000 ($278) fuel card.
The company said that according to the current supply and production schedule, vehicles that will be delivered in December will not be affected for the time being.
Li Auto's L9 model was released on June 21 this year and started delivery on August 30. It is a full-size flagship SUV with a price tag of RMB459,800 ($63,878). The model is equipped with a 1.5-liter turbocharged four-cylinder range extender and a 44.5 kWh ternary lithium battery pack, which has a range of 215 km in pure electric mode and 1,315 km of comprehensive range under CLTC working conditions, and the acceleration time from 0 to 100 km/h is 5.3 seconds, Pandaily said.
The Li L9 was praised as "the best family SUV under the price of RMB5 million" by Li Xiang, the founder and CEO of Li Auto.It consolidated the market position of Li Auto in the price range of over RMB400,000($55560).
Another affected model, the Li L8, was officially released on September 30, and its delivery has started this month. The model is divided into two series, the Pro and Max, positioned as a family-oriented intelligent luxury six-seat SUV.
In October, Li Auto delivered 10,052 new vehicles, an increase of 31.4% compared with the same month last year. This is the seventh time that the monthly delivery of Li Auto exceeded 10,000 in a year, but deliveries in October decreased by 12.8% month-on-month from 11,531 vehicles in September, according to Pandaily.