Chinese leading smartphone maker Xiaomi's revenue falls 9.7% in Q3 of this year as consumer demand softens and its R&D expenses rise

11-28 19:16
By Gabby Chen
Chinese top smartphone maker Xiaomi posted a revenue of RMB70.17 billion ($9.81 billion) in Q3 of 2022, a 9.7% fall year-on-year, and its net profit reached RMB2.12 billion ($294 million), down 59.1% year-on-year, hit by softening consumer demand and the pandemic disruptions, according to its Q3 financial reports released on November 23.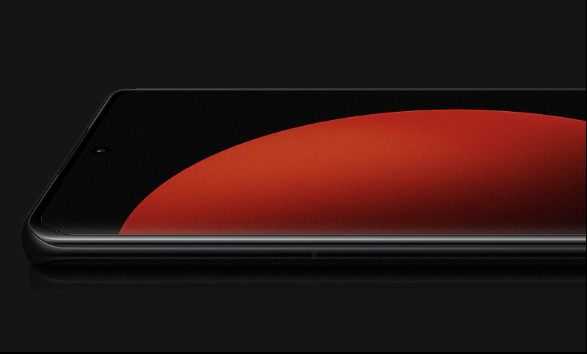 Xiaomi's Q3 financial reports showed that its expenses related to smart EV and other new initiatives reached RMB829 million ($115.21 million). Its total R&D expenses reached RMB4.1 billion ($510 million), an increase of 25.7% compared with one year ago, and 48% of its personnel are working in the R&D departments.
Wang Xiang, partner and president of Xiaomi, said, "What performed well in Q3 was that smartphone shipments, revenue, and gross profit increased slightly month-on-month. Compared with the same period last year, the shipments have indeed declined this year, but the company has stabilized the situation on a month-on-month basis."
"Since Q2, Xiaomi has progressively focused on reducing the inventory. Although the company has made some achievements so far, this process requires a certain amount of resources. Therefore, the gross profit of smartphone, compared with the same period last year, was relatively lower," Wang said.
Compared with last year, Xiaomi's three major businesses - smartphones, IoT & consumer goods, and internet services - have declined this year. Xiaomi's largest revenue source - smartphone, dropped by 1% from RMB47.8 billion ($6.64 billion) in Q3 of 2021 to RMB42.5 billion ($5.91 billion) in Q3 of 2022. The drop is attributed to decline in smartphone shipments and average selling price (ASP).
Xiaomi's smartphone shipments decreased by 8.4% from 43.9 million units in Q3 of 2021 to 40.2 million units in Q3 of 2022. Meanwhile, ASP dropped by 3.0% from RMB1,090.5 ($151.55) per unit in Q3 of 2021 to RMB 1,058.2 ($147.06) per unit in Q3 of 2022. The macroeconomic conditions and stepped up overseas marketing costs have resulted in reduced shipments and lowered average selling prices, according to the company.