Chinese major home appliance brand Hisense's global TV shipment soars to 2nd in the market from Jan to Oct

11-29 16:45
By Greg Gao
China's major home appliance and electronics manufacturer Hisense saw its global TV shipments hit a new high of 19.6 million units from January to October, an increase of 18% over the same period last year, ranking second in the world and first in China, Hisense quoted market research company AVC Revo's data as saying on November 25.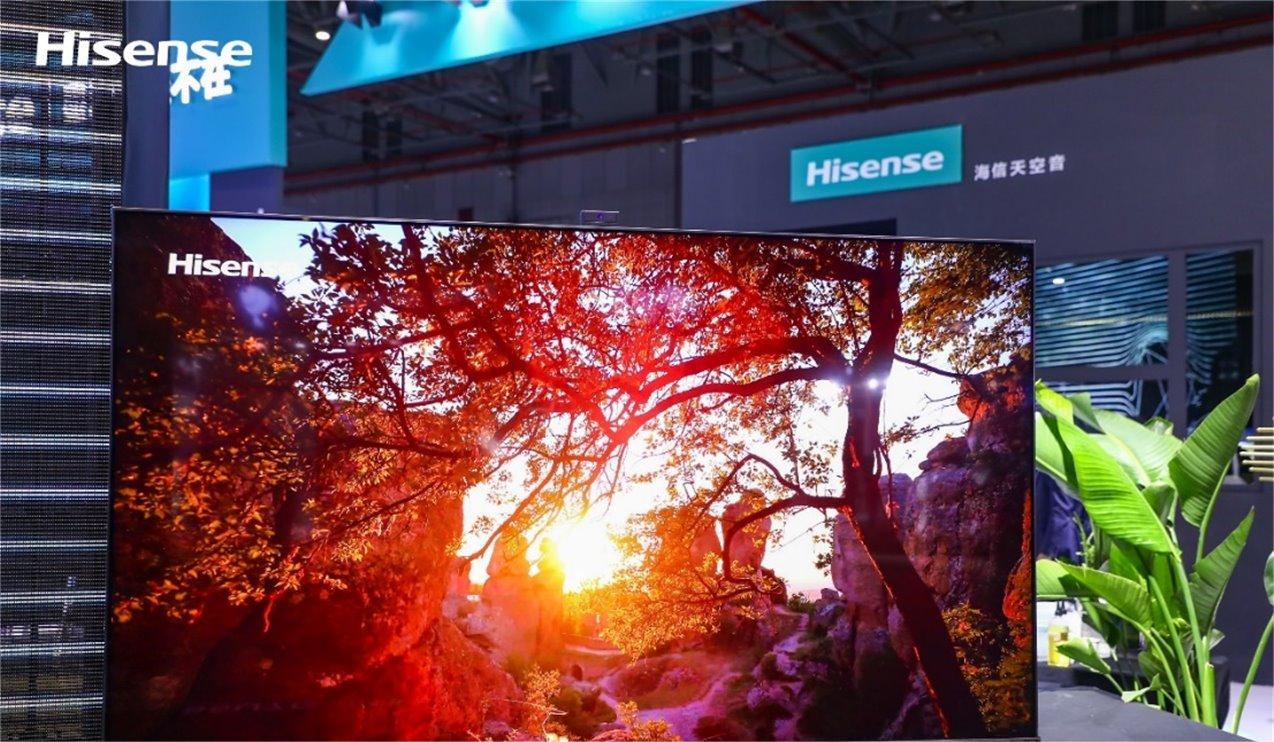 Hisense Visual Technology(海信视像), the appliance giant's TV arm, announced recently that its revenue in the first three quarters of this year was approximately RMB32.511 billion($4.54 billion), a year-on-year decrease of 4.16%. The company's net profit attributable to the parent reached RMB1.107 billion($154.5 million), a year-on-year increase of 76.86%.
A Hisense Visual executive said that two major reasons mainly caused the performance changes: First, optimized competitive landscape and strengthened Hisense's leading position in China's TV market supported its domestic TV sales and revenue growth; Second, technology upgrades and application innovations continued to promote its product structure upgrades and increase the company's gross profit margin of display products.
Hisense Visual has also forayed into the high-end automotive electronics market. The company plans to complete the delivery of its first batch of high-end vehicle display hardware products this year, establishing its three major application scenarios of household, commercial and vehicle displays. It is taking advantage of its Mini LED display and chip technology to develop high-end vehicle display products, as the home and commercial display market is gradually saturated.
Hisense previously revealed that the company would continue to strengthen the development of core technologies, including Micro LED and Mini LED. Through self-research and acquisition, the company focuses on improving its R&D efficiency and lays the foundation for sustainable market competitiveness in the cutting-edge LED field.