Chinese Internet giant Baidu plans to build the world's largest fully driverless ride-hailing service in 2023

11-29 16:51
Chinese Internet giant Baidu announced plans to build the world's largest autonomous ride-hailing service area in 2023, maintaining growth momentum as the world's biggest robotaxi service provider reaching 1.4 million orders by Q3 2022, reported JW Insights.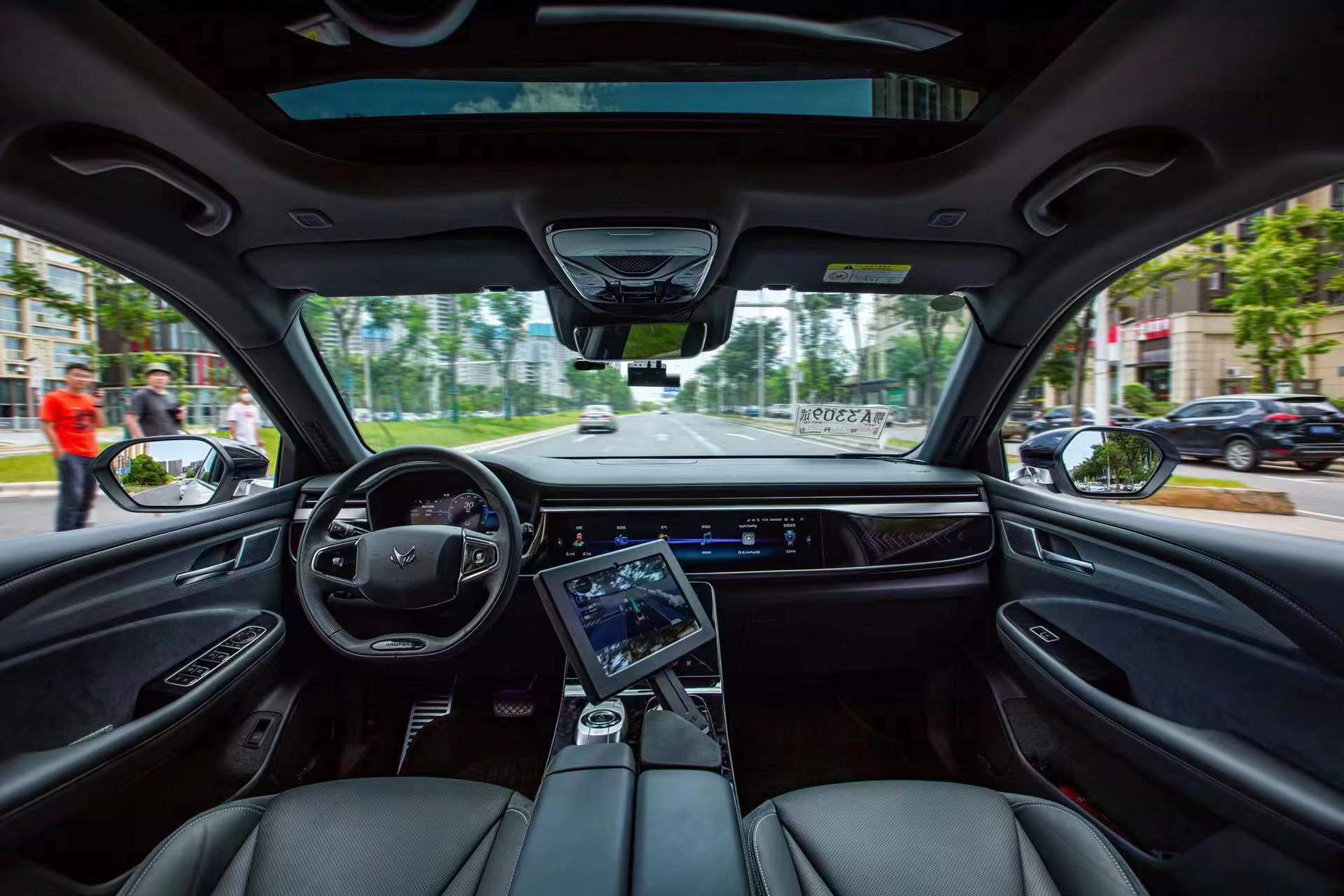 The announcement came during a celebration of Apollo Day, Baidu's autonomous driving tech event on November 29.
Baidu also revealed a series of new technology breakthroughs, including the successful end-to-end adaptation of AI chips for autonomous vehicles, an AI big model built for autonomous driving perception, high-definition autonomous driving maps, and a closed-loop autonomous driving data system in the event.
Jian Ouyang, CEO of Baidu's Kunlun Chip, also revealed that Baidu's 2nd-gen Kunlun AI chip had completed an end-to-end performance adaptation for autonomous driving, marking a major milestone further solidifying and integrating Baidu's advantages in both autonomous driving software and hardware.
Currently, Baidu's autonomous ride-hailing platform Apollo Go covers more than ten cities in China, including all first-tier cities. In Q3 2022 alone, Apollo Go has completed more than 474,000 rides, up 311% year over year and a 65% increase compared to last quarter.
Jingkai Chen, Baidu's autonomous driving technology expert at the event, said at the event, "Backed by its solid AI technology, Baidu Apollo has created a safe, intelligent, and efficient autonomous driving technology system, bringing robotaxi services from designated zones to open roads at scale."
Since August 2022, Baidu has already rolled out fully driverless ride-hailing services (with no human drivers in the car) in the cities of Chongqing and Wuhan, with access to hundreds of square kilometers of operation area. Based on this leading position, Baidu will continue to expand its operation area next year to build the world's largest service area for fully driverless robotaxi service.
In first-tier cities like Beijing and Shanghai, each robotaxi on Apollo Go can provide 15 rides a day on average, nearly the same daily ride average of typical online ride-hailing car services. By the end of Q3 2022, the accumulated rides provided to the public by Apollo Go have reached 1.4 million. As Baidu continues to scale up its operation area of robotaxi service, it is one step closer to the goal of providing autonomous driving services to more people, while further strengthening its leading position in the global autonomous ride-hailing market.