American IP management company Longhorn IP acquires 5G standard patents from Langbo Communication Technology in Shanghai

12-01 14:14
By Li Panpan
American IP management company Longhorn IP's subsidiary, Dido Wireless Innovations LLC, announced that it had acquired a portfolio of patents related to 5G Wireless Technologies from Langbo Communication Technology(上海朗帛) on November 30, reported JW Insights.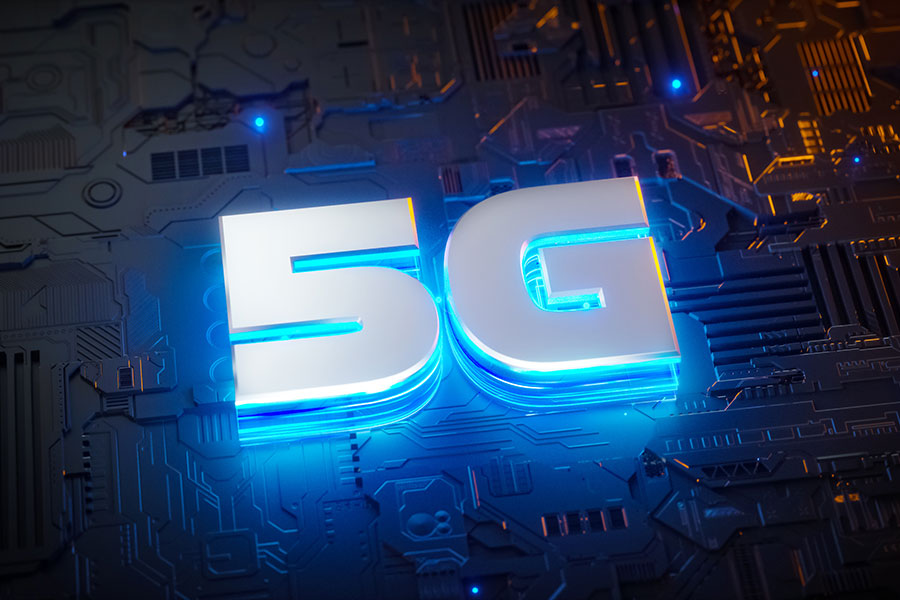 The patents in the patent portfolio are 5G standard patents which means that the patents satisfy communication technologies written in the 5G standard, said the announcement.
Founded in 2013 and based in Shanghai, Langbo Communication Technology is a 5G mobile communication technology developer. The company is engaged in the research and development of 5G mobile communication devices, enabling telecommunications providers to create smart city, IoT, and 5G network infrastructures.
Longhorn IP is a privately owned IP management and patent portfolio licensing company in the US. It provides intellectual property analysis, management, and licensing services to its clients. Longhorn IP delivers technology solutions to several world's leading high-tech companies, said its website.