Shanghai starts fuel cell vehicle project application work

12-02 15:56
By Kate Yuan
Shanghai Municipal Commission of Economy and Information and other municipal departments issued a notice on filing for demonstrative fuel cell vehicle projects in 2022 to accelerate the development of the fuel cell auto industry chain, JW Insights reported on December 1.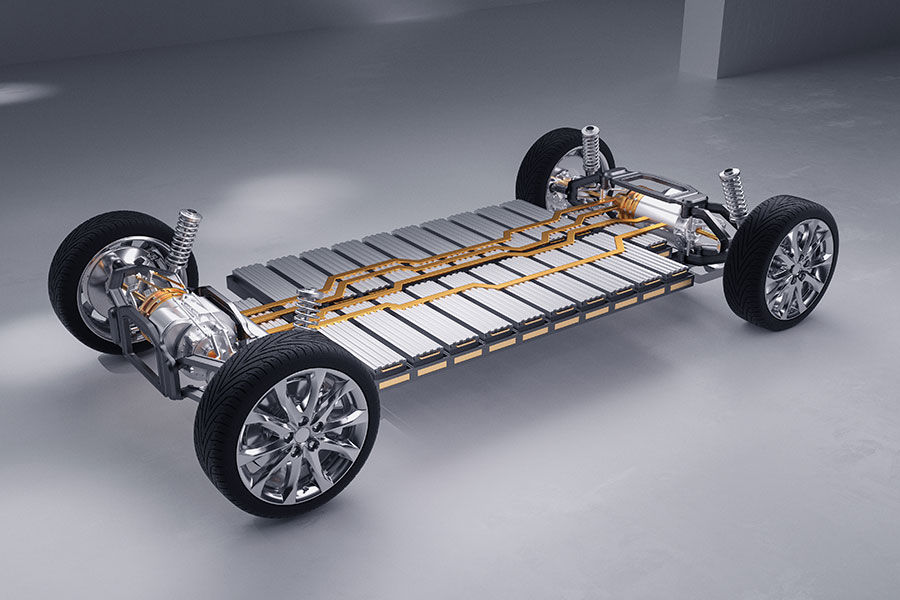 The notice proposed to support relevant companies in exploring plausible business models in Shanghai and urge sound development of fuel cell vehicles.
The project will be led by fuel cell system companies, and composed of carmakers, vehicle operators, hydrogen refueling station operators, and vehicle users, said the notice.
The participating vehicles and parts projects should meet the requirements of relevant national and municipal regulations, and be registered in Shanghai. The vehicle data operators will get access to the public data collection and monitoring platform for new energy vehicles.
Industry insiders said this will help lead the progress of China's fuel cell vehicles and boost industry confidence, as well as speed up the large-scale and industrialized development of fuel cell vehicles.