Listed Chinese IoT module vendor Fibocom expects its automobile 5G communication module to achieve mass shipments overseas from 2025

12-06 11:47
By Greg Gao
Fibocom(广和通), a leading listed Chinese provider of IoT wireless solutions and wireless communication modules, said in a recent performance briefing that its current vehicle communication products in overseas market are mainly 4G vehicle modules, and the mass shipments of 5G modules are expected to begin in 2025, JW Insights reported on December 1.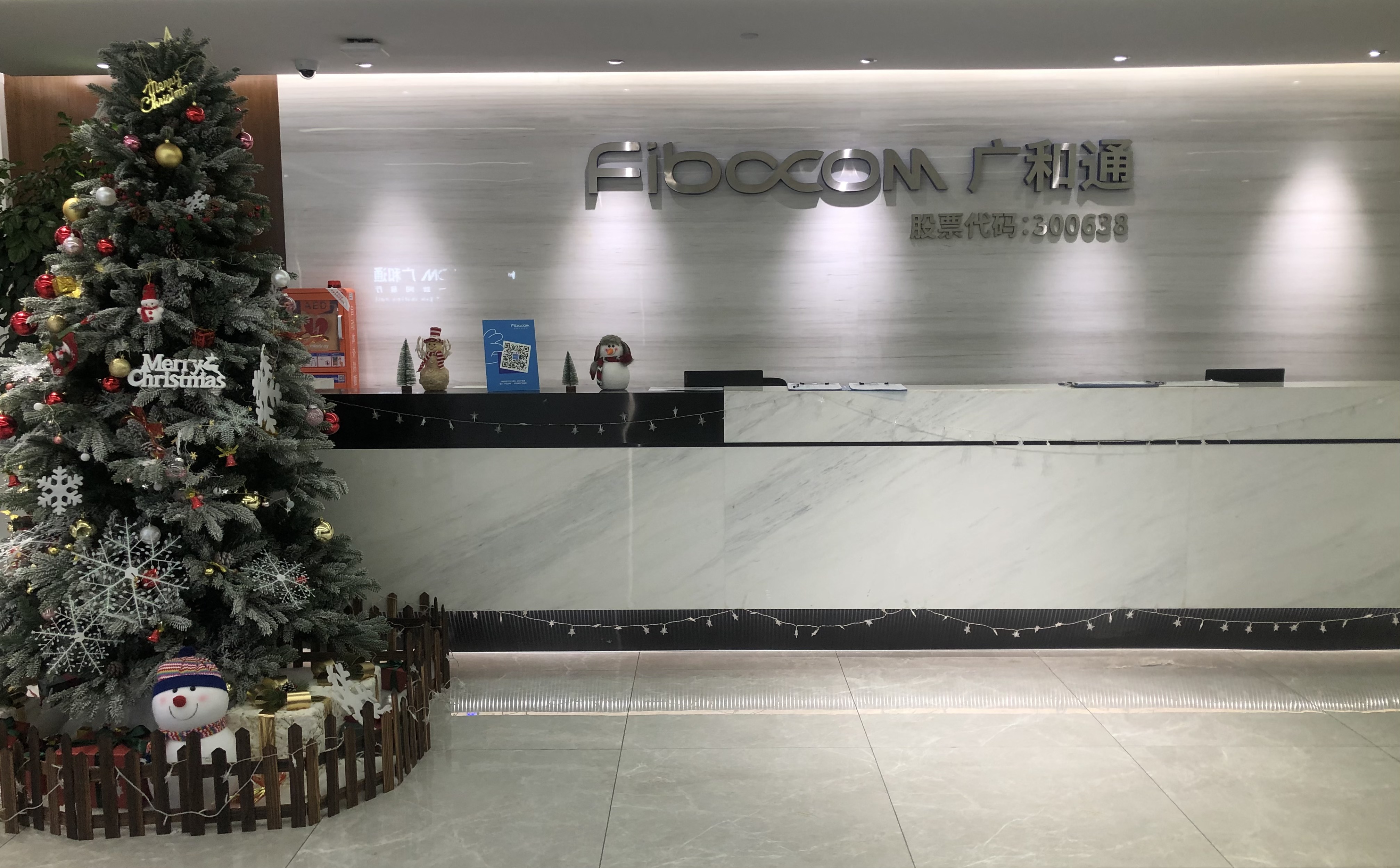 The company's 5G communication products for automobiles have also seen low shipments in China's domestic market this year. It is expected that large-scale shipments will appear in the next year or two, and the current products are still mainly 4G communication modules, according to the company.
As the overseas gateway markets are currently switching from 4G to 5G, Fibocom's 5G gateway product delivery is relatively large. Meanwhile, the company has made some progress in the PC wireless modules market.
Established in 1999 and listed on Shenzhen Stock Exchange in 2017, the Shenzhen-based company is China's first wireless communication module producer listed on the A-share market in China.
In November, 2022, Fibocom acquired all equities of Rolling Wireless, a European supplier of cellular network access devices (NADs) to the automotive industry.
Following the transaction, Fibocom said that it will integrate with Rolling Wireless and retain the original organizational structure and management team, further improving the profit of Rolling Wireless through cost control.
For its future products, Fibocom said it would mainly expand around cellular modules, such as SOC modules. It also plans to launch new Internet of Things services and ODM subsidiaries.