Swiss robotics giant ABB opens mega factory in Shanghai with investment of $150 million

12-06 15:40
Swiss multinational ABB's $150 million mega factory in Shanghai began output on December 2 after three years of construction. As one of the firm's three main production bases, the factory will serve clients in Asia, reported Yicai Global on December 2.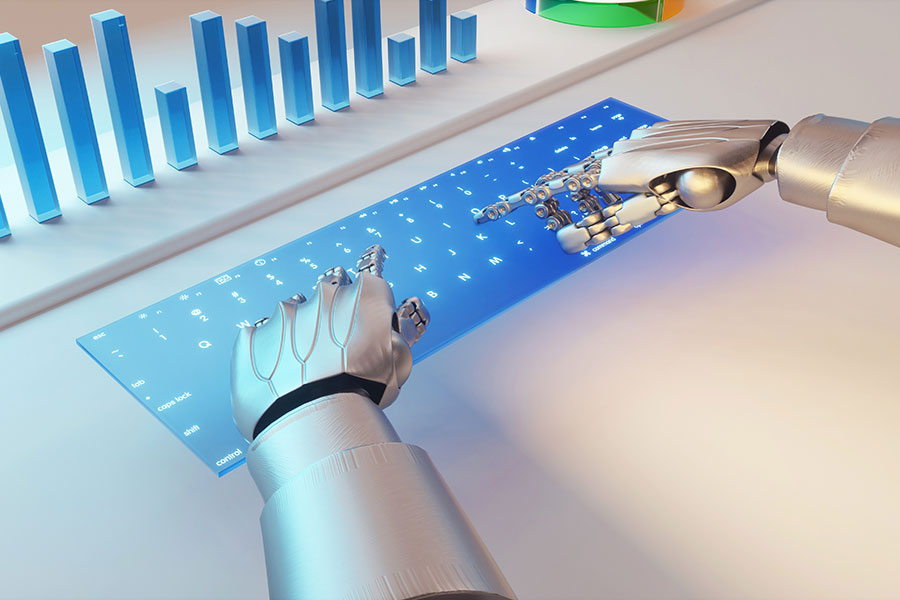 Covering 67,000 square meters, the factory will use digital and automation technologies to produce new-generation robots. Over 90 percent of ABB's products sold in China will to be produced in the factory.
Zurich-based ABB also has a production base in Vasteras, Sweden and one in Michigan, the United States to serve clients in Europe and America, respectively.
The company expects the robot sales worldwide to jump from $80 billion now to $130 billion in 2025, and China is the world's largest robot market with 51 percent of the globe's total installations last year, the report noted.
Liang Rui, president of ABB China, said at the factory's opening ceremony. The new factory will benefit from surging demand in China, especially in emerging fields such as new energy vehicle manufacturing, wearable electronic devices and service robots.
ABB entered China nearly 30 years ago and has worked in the auto, electronics, metals, plastics, and logistics fields. With 27 local firms in China, ABB hires around 15,000 employees in the country, according to Yicai Global.