Chinese smartphone maker Oppo released its second self-developed chip

12-15 15:23
By Li Panpan
Chinese smartphone maker Oppo released its second self-developed chip MariSilicon Y, a Bluetooth audio system on a chip, at OPPO INNO DAY 2022 on December 14, reported JW Insights.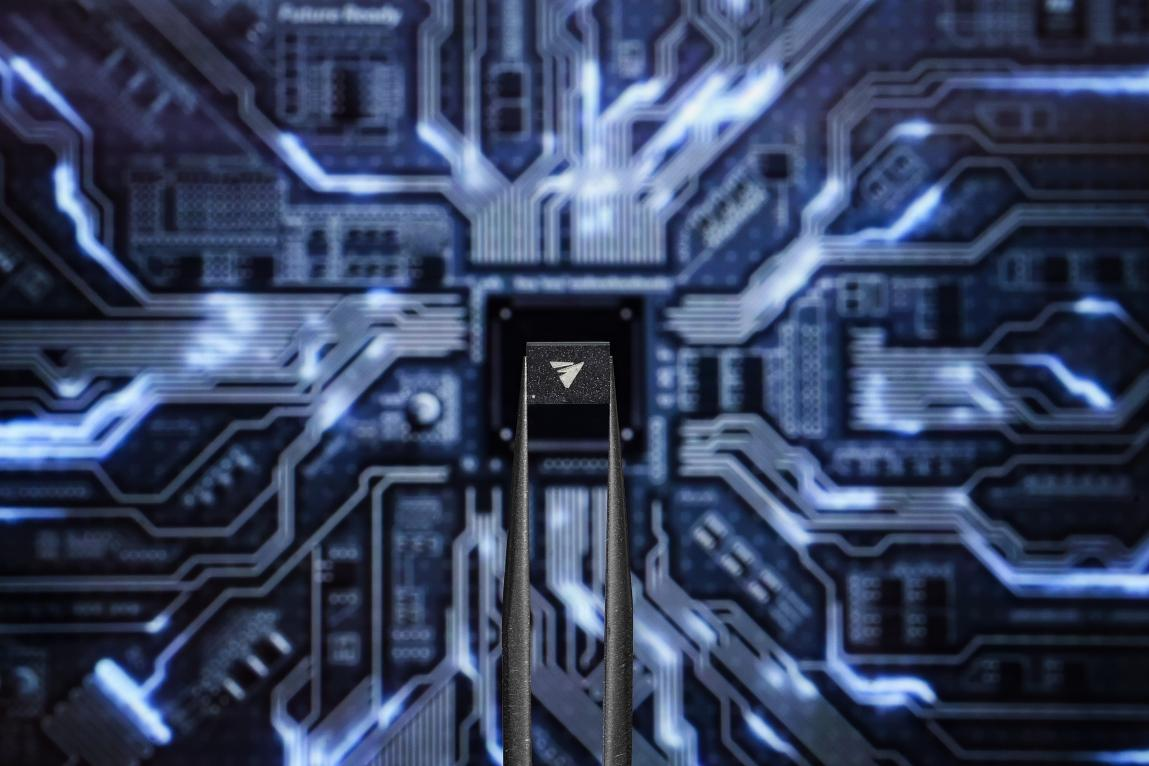 MariSilicon Y is one of the first to use the advanced N6RF process technology, and it can transmit 24-bit/192kHz lossless audio over Bluetooth, Oppo says that's a first for the industry.
OPPO founder & CEO Chen Mingyong said the firm made chips on its own to provide users with a better experience and build technical moats, and it's not easy.
Oppo released its first self-developed chip MariSilicon X, a dedicated imaging Neural Processing Unit, in 2021. The MariSilicon Y is not a successor but rather a Bluetooth audio system on a chip.
Jiang Bo, senior director of OPPO chip products, said, "At present, only the Apple H2 chip, the GPS module in the Apple S8 chip, and OPPO's MariSilicon Y chip have applied TSMC's N6RF advanced process technology worldwide. Its MariSilicon Y is also one of the most advanced Bluetooth SoC chips manufactured so far. It's not cost-effective from a commercial point of view, but it helps the company build its technical moat and serve for a better user experience and Oppo's strategic business layout," in the exclusive interview with JW Insights.
According to the analyst firm Canalys' global smartphone ranking for the third quarter of 2022, OPPO ranks among the top four. In 2021, its smartphone shipments approached 140 million units, a sales volume enough to support its confidence in self-developed chips, said the company.