Chinese smartphone giant OPPO will invest $1.43 billion in OnePlus in the next three years

12-21 16:59
By Kate Yuan
Chinese smartphone maker OPPO has decided to invest RMB10 billion ($1.43 billion) in OnePlus in the next three years as part of the company's dual-brand strategy. With the new funding, OnePlus will develop its own chips of CPU and memory storage, reported Chinese media outlets this week.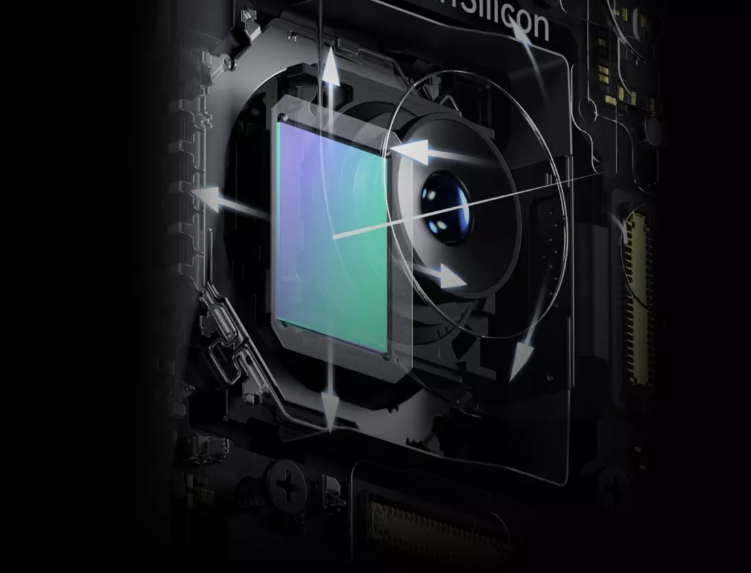 OPPO said it will also share more resources in technologies, retail channels, and after-sales services with OnePlus. Liu Zuohu, founder of OnePlus and chief product officer of OPPO, said that most of the funds will be used to improve the performance of OnePlus and its overall net profit margin in hardware can be zero under the new strategy in the coming three years.
On the chip development, Li Jie, president of OnePlus China, said that the company will start with CPU, memory and storage, and plans to develop its own memory chips in the future. "OnePlus 11 will use some revolutionary technologies in terms of memory and materials," said Li.
Since OPPO and OnePlus merged in June 2021, OnePlus has been positioned as a sub-brand of OPPO. OPPO's new dual-brand strategy has made it clear that OPPO Online is OnePlus. This may help OPPO and OnePlus differentiate and establish their own unique features.