Shanghai's Pudong New Area attracts over 800 IC companies - both international and Chinese.

12-27 15:56
By Kate Yuan
Shanghai's Pudong New Area has become home to over 800 international and Chinese IC companies with the complete industry chain, the most advanced comprehensive technology level, and the strongest innovation ability in China, JW Insights learned from Pudong's official website on December 26.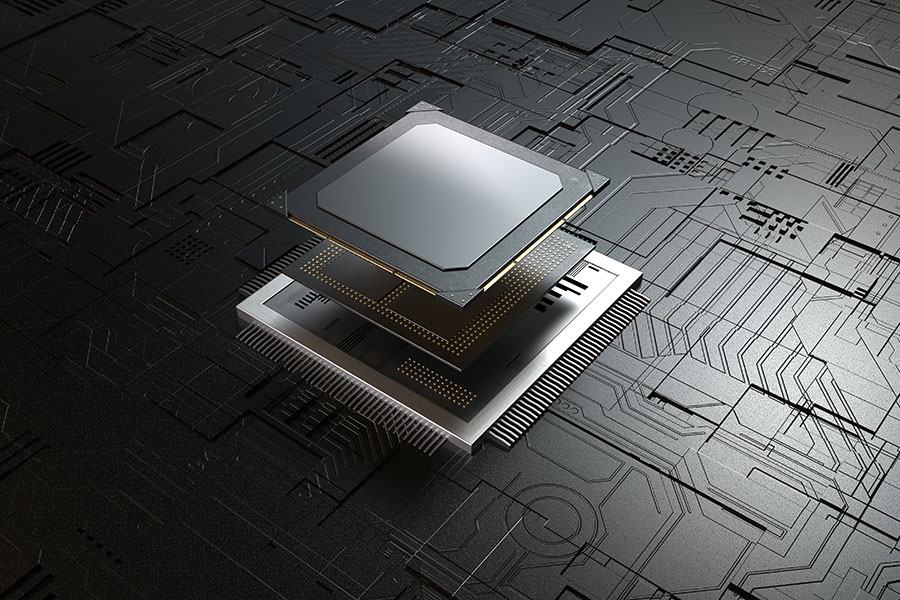 Among them, seven design companies rank top ten globally, and two are in the list of the world's top five foundries. The world's top three packaging and testing companies have headquarters/R&D centers/production bases in Pudong, and global equipment and material giants have set up companies and branches. 
Shanghai IC Design Industrial Park is where most IC companies are concentrated in Pudong New Area's Zhangjiang Science City. It has witnessed 15 IC companies listed on the STAR Market of the Shanghai Stock Exchange, and gathered over 300 IC design houses and 70,000 talents since its establishment in 2018. The park is digging into crucial technologies including FPGA, EDA, and RISC-V developing AI, satellite communications, quantum computing, 6G, and intelligent driving.
In addition, Pudong also has a strong appeal to IC talents. Since 2020, it spends nearly RMB3 billion ($431.1 million) every year to support the IC industry. The spending brings an additional social capital investment of more than RMB100 billion ($14.37 billion) each year. 
Pudong has also attracted nearly one-third of the country's IC talents, thanks to its favorable policies for talent introduction, tax preference, R&D incentives, and living and working conditions, said the JW Insights report.