EV giant Tesla hits a major milestone of launching the 10,000th supercharger in China and says its partial production halt at Shanghai Gigafactory is for annual maintenance

12-27 19:18
By Greg Gao
US EV giant Tesla officially launched the 10,000th supercharger in China at the foot of the iconic Oriental Pearl TV Tower in Shanghai on December 26.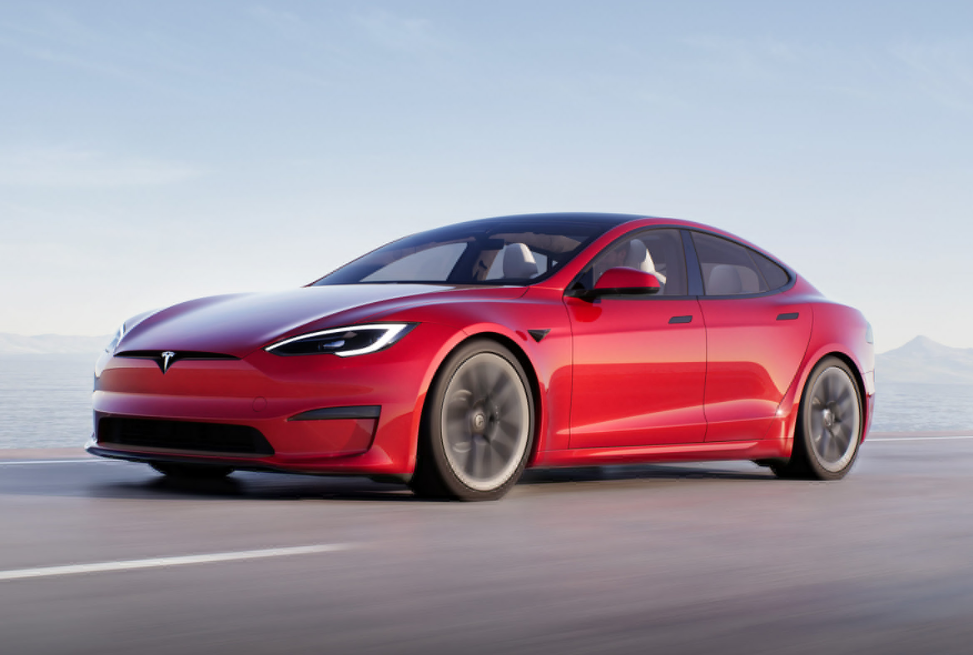 Tesla first launched the supercharger network in China back in 2014 in Jinqiao, Shanghai, and began to build a nationwide charging network to promote green and low-carbon development. In 2021, the 1,000th Tesla supercharging station in China was completed in Shenzhen.
Tesla V3 supercharger supports peak rates of up to 250kW per car. At this rate, Tesla Model 3 and Model Y operating at peak efficiency can recover up to 250 km of charge in 15 minutes. The peak charging speed will vary with different models, according to the EV manufacturer.
Earlier, Tesla China's charging team said that the world's 40,000th Tesla supercharger was opened at the end of November. Among them, more than 9,500 superchargers have been built in the Chinese mainland. With the opening of more than 1,900 destination charging piles, Tesla's charging network continues to expand.
On the Reuters' December 24 report that Tesla suspended production at its Shanghai plant, Tesla China responded that the report was not entirely accurate. Its Shanghai's vehicle production line would undergo annual maintenance. The facility's workshops that produce charging piles would not be halting their work. 
"The Shanghai plant will maintain efficient production and excellent output in 2022. Vehicle production will be carried out as planned for the annual production line maintenance. At the same time, after a year of hard work, the workers also took a break during the maintenance period. The charging piles and other workshops have not suspended production," Tesla China responded to local media outlet Global Times on December 25.