Accenture: Chinese companies are to increase investment in AI as new tool to drive revenue growth and business transformation

12-28 16:17
Chinese enterprises are planning to increase investment in AI as it is increasingly perceived as one of the drivers in revenue growth and business transformation and integrated into the real economy, China Daily reported, quoting a new report by global consultancy Accenture on December 28.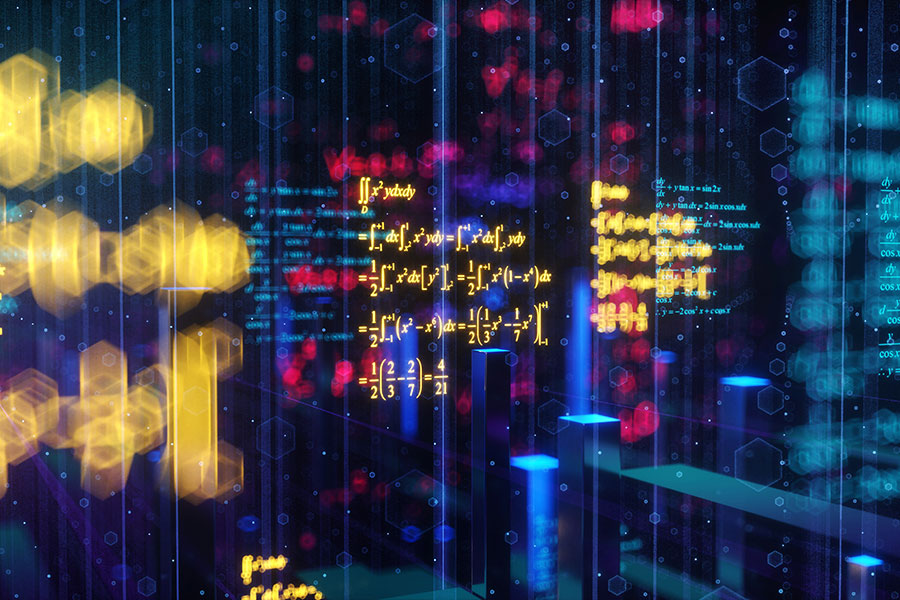 Chan Tzeh Chyi, applied intelligence lead and chief data scientist at Accenture Greater China, said that an increasing number of Chinese companies will achieve digital transformation with the help of data and AI.
Accenture shows that 34% of surveyed Chinese companies used more than 30% of their tech budgets for AI projects in 2021. By 2024, the percentage of companies investing over 30% of their tech budgets in AI is expected to increase to 64%.
Research has found that 13% of surveyed Chinese enterprises have used AI to outpace their competitors. This group is dubbed "AI Achievers", with a score of 64 on the maturity scale, almost double that of others and correlating with 50% higher revenue growth than their peers.
AI maturity is the degree to which companies outperform their peers in a combination of AI-related foundational and differentiating capabilities, which include cloud computing, data and AI algorithms, as well as AI strategy, talent and innovation culture, Accenture said.
This report estimated the proportion of "AI Achievers" will increase rapidly to 34% by 2024. In addition, more than half of the surveyed Chinese enterprises are "AI Experimenters", who have barely scratched the surface of AI's potential and lack mature AI strategies and related capabilities.
Although some industries like high-tech are currently far ahead in their AI maturity, the gap will likely narrow considerably by 2024. There is enormous room for growth in AI adoption across all industries and opportunities for those companies that choose to seize it, the Accenture report noted.
The research surveyed 250 Chinese companies in 17 industries, including retail, telecommunications, chemicals, energy, financial services and healthcare between July and September, with their sales revenue surpassing $1 billion in 2021.
Meanwhile, China has issued a plan setting benchmarks for its AI sector, with the value of core AI industries predicted to exceed RMB1 trillion ($143.6 billion), making China one of the global leaders in such innovation by 2030.
According to China's Ministry of Industry and Information Technology (MIIT), the value of China's core AI industries exceeds RMB400 billion ($57.34 billion) and the number of related enterprises stands at more than 3,000, with breakthroughs being made in key core technologies such as smart chips and open-source frameworks, the China Daily report said.