US's Longhorn IP LLC subsidiary files a patent infringement complaint against Chinese smartphone maker Realme in Germany

01-05 10:16
By Li Panpan
Ox Mobile Technologies LLC(OMT), a Longhorn IP LLC subsidiary, announced today that its German subsidiary, Ox Mobile Technologies GmbH, has filed a patent infringement complaint against Chinese smartphone maker Realme, in Munich, Germany, on December 30, 2022, reported JW Insights.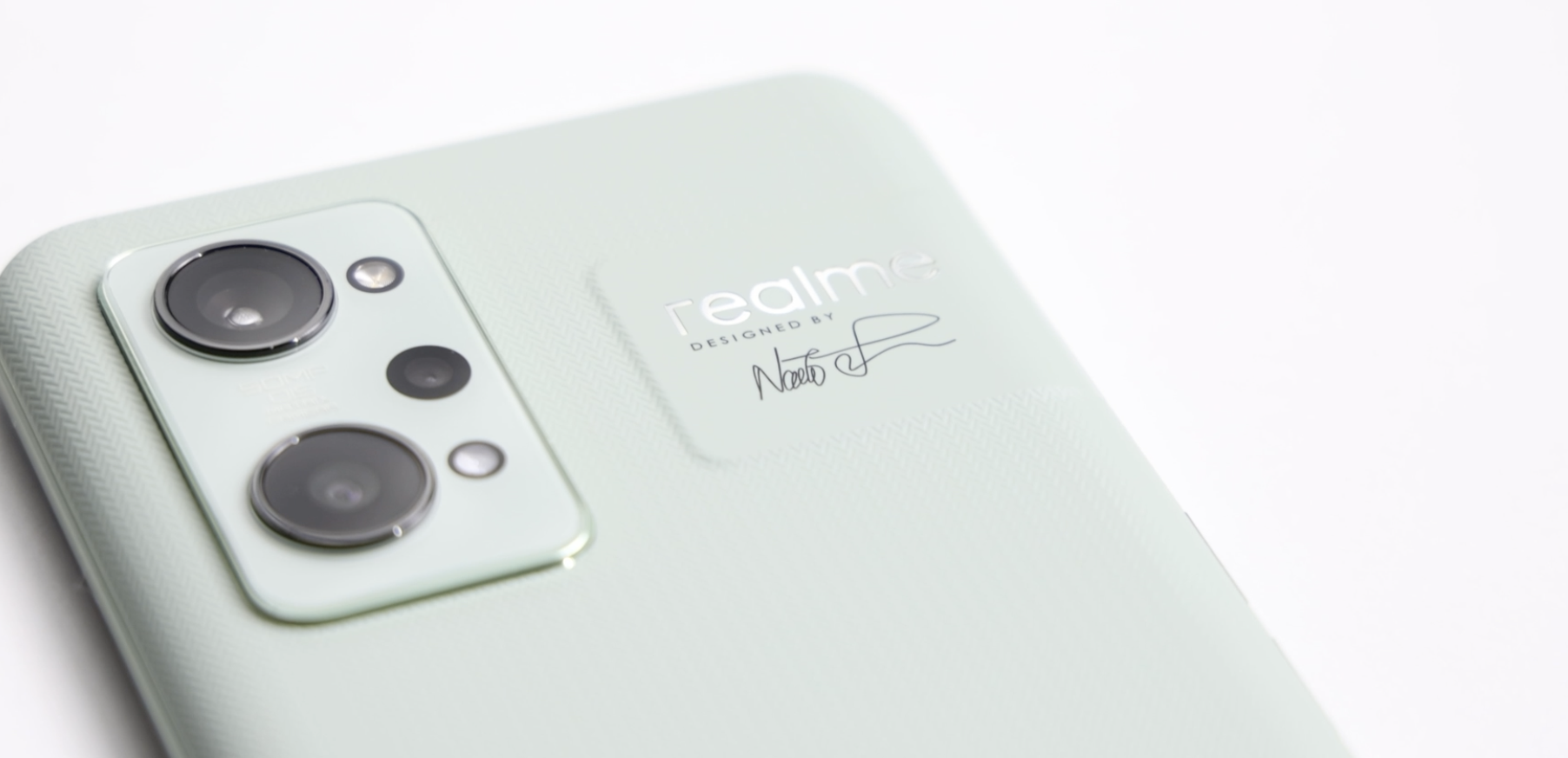 Realme, headquartered in southern China's Shenzhen, produces smartphone and IoT products. It was founded in May 2018.
The complaint is in relation to European Patent EP 2 068 582 B1. The patent at issue relates to wireless communications technologies and covers standard essential features. Previously, the German subsidiary of OMT sued Xiaomi and other companies with this patent.
Public data shows that OMT has acquired a series of patents from a major Chinese telecom equipment and smartphone manufacturer. Its portfolio includes assets related to 4G/LTE with global coverage and Chinese assets related to smartphone implementation.