Canada's ICV: China's automotive camera market maintains world-leading position with estimated market size up to $5 billion in 2022

01-06 15:23
By Gabby Chen
Chinese automotive camera market maintained its world-leading status, and its market size is expected to exceed $5 billion in 2022 thanks to the rapid rise of the demand on automation-driving passenger vehicles, according to newly released report by ICV, a Canada-based technology consulting firm.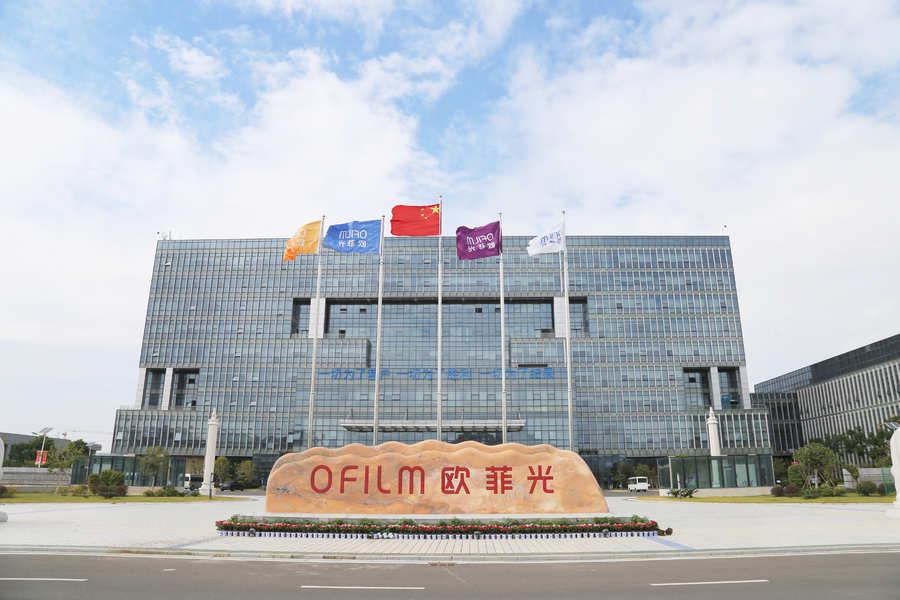 The report is entitled Global Automotive Camera Market Research Report for 2022. It predicted that China's automotive camera market size would register a compound annual growth rate (CAGR) of 29% during 2020 - 2025. At the same time, there would be more opportunities for the upstream and downstream of camera industrial chain.
In recent years, intelligent driving has been moving to a higher level with the increasing NEV sales. Based on data revealed by Shujubang (佐思汽研), China delivered 2,119,400 units of passenger cars equipped with Level-1 advanced driver assistance system (ADAS) in the first three quarters of 2022, down 20.9% year-on-year, with a market penetration rate of 14.9%. But the sales ADAS of Level-2 or above totaled 4,776,500, up 49.1% year-on-year, with a market penetration rate of 33.5%.
Meanwhile, GGII (高工智能汽车研究院) estimated that the next two to three years would still be a dividend period for automotive camera market, and the number of cameras on one vehicle would increase to seven or eight in Chinese market by 2025.
According to Sealand Securities (国海证券), the front camera in global car market is expected to increase from $12.2 billion in 2021 to $25.2 billion in 2025, registering a CAGR of 20.2%.
Therefore, Chinese companies in automotive camera industrial chain will see a fast developing period.
Ofilm (欧菲光), a Shenzhen-based leading optical company, entered the intelligent cars market in 2015. Its front/surround/rear view cameras have been mass-produced and become the main supplier of several domestic automakers such as Li Auto (理想汽车).
Founded in 2002 and listed in 2010 on Shenzhen Stock Exchange, Ofilm mainly focuses on making cameras, lenses, and optical modules, which are widely used in consumer electronics and intelligent auto markets.