Chinese smartphone giant OPPO tops domestic foldable phone market in 2022's last week, competing head to head with Xiaomi

01-09 18:52
By Kate Yuan
Chinese smartphone giant OPPO took the lion's share in the foldable phone market in W52 2022 with its newly launched Find N2 series, Wallstreetcn reported on January 7.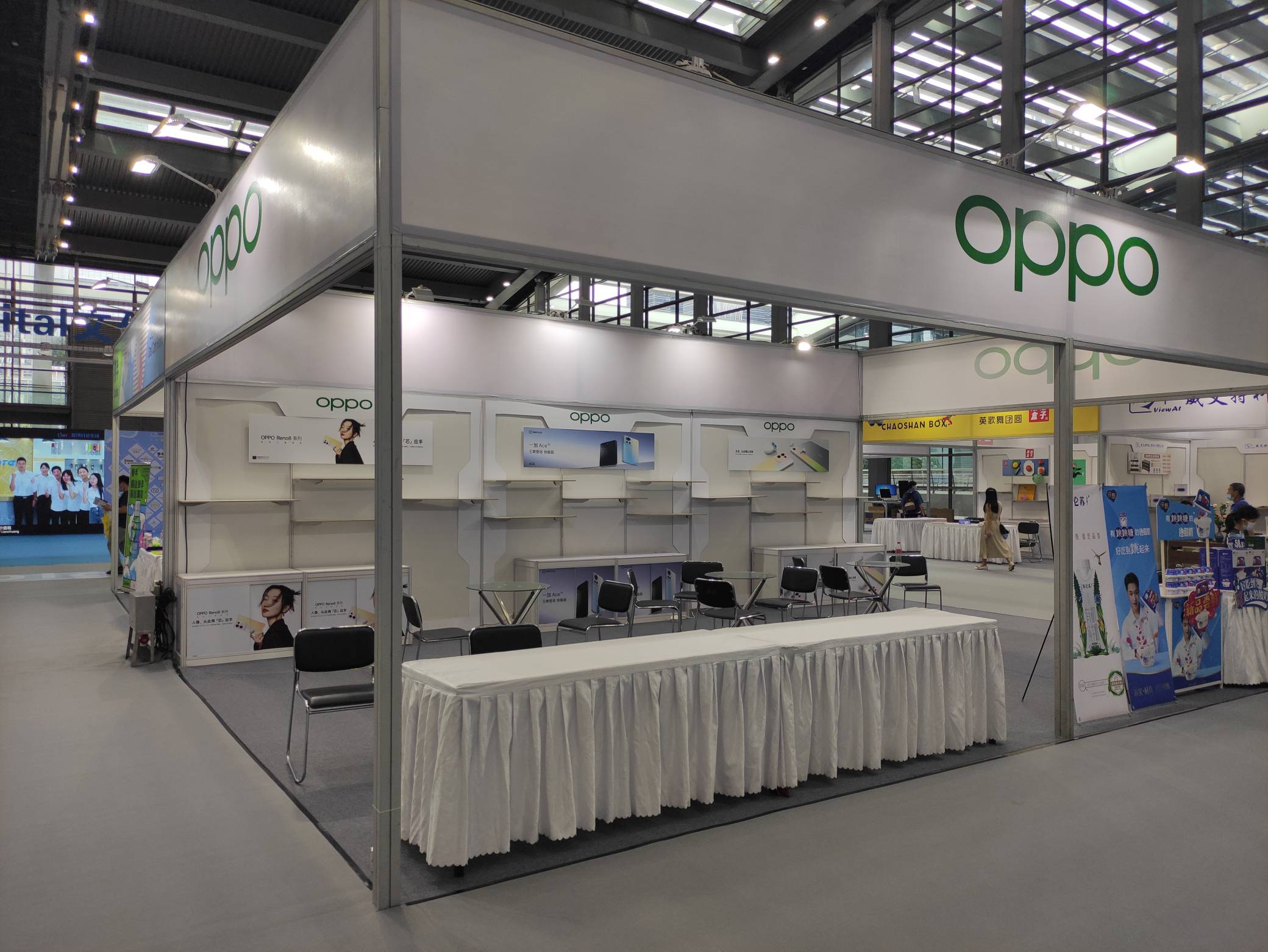 The entire Find N2 series are equipped with OPPO's self-developed chip MariSilicon X. The hinge achieves a 33% increase in strength while reducing its volume by 37% and weight by 36%.
OPPO ranked second in China's foldable screen market in the first half of 2022 with a market share of 18.3%.
Xiaomi won 18.98% of the market share of mobile phones priced between RMB4,000 ($590) and RMB6,000 ($885) during W51 in 2022 (December 19-25), and became the winner in domestic high-end mobile phone market.
On December 15, 2022, OPPO officially released its flagship foldable phone series Find N2, including the lightest horizontally foldable flagship so far Find N2 with 233 grams only, and the vertical product Find N2 Flip with the largest external screen of 3.26-inch.
One week after its launch, this series won the sales champion of Android mobile phones at all prices on China's top e-commerce platforms JD.com and Tmall. Among them, Find N2 has a favorable rate of 99% on JD.com.
Lei Jun, the founder, chairman and CEO of Xiaomi, said recently that the company's high-end products released in the past six months did well, including Mi MIX Fold 2, adding the company would continue to explore high-end mobile phones for greater breakthroughs.