Chinese CPU developer CIX Technology set up headquarter in Lingang Special Area of Shanghai, its first high-end CPU R&D project

01-19 14:32
By Kate Yuan
Chinese CPU provider CIX Technology (此芯科技) set up its headquarter in Lingang Special Area of Shanghai recently, the first high-end CPU R&D project there, JW Insights reported on January 18.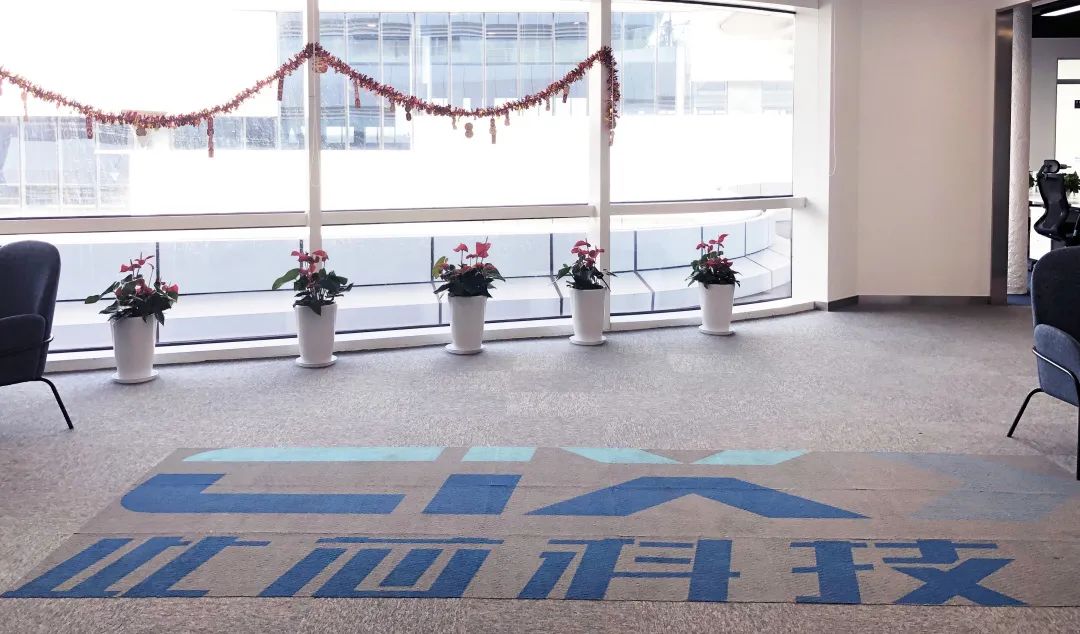 The project will be completed in three phases. The first phase of construction covers nearly 1,000 square meters, and about 100 cabinets will be installed, which can accommodate hundreds of servers, said CIX.
Lingang Special Area is a major mega-industry park project by Shanghai Municipal Government that started in 2019. It has designated part of it to the IC industry with targets to become the country's largest IC hub.
CIX Technology's Lingang headquarter integrates offices, R&D, data centers, and hardware emulators, and can provide support for global teams to design chips or software. It can also ensure various IT services and closed-loop protection of key data through centralized management.
Founded in 2021, CIX is committed to developing energy-efficient computing solutions compatible with the Arm instruction set, contributing to the era of smart chip 2.0. It now has set up offices in Beijing, Silicon Valley, Shanghai, Suzhou, and Wuhan.
The company has attracted several rounds of financing from investors including Lenovo Capital, Qiming Venture Partners, and NIO Capital.