Lenovo China announces major organizational adjustment to establish six major industry groups

01-19 14:32
By Kate Yuan
Chinese PC giant Lenovo will restructure its business in China in 2023 to establish six industry groups, including government, telecommunications, finance, manufacturing, education and Internet services, news website Sina reported on January 18.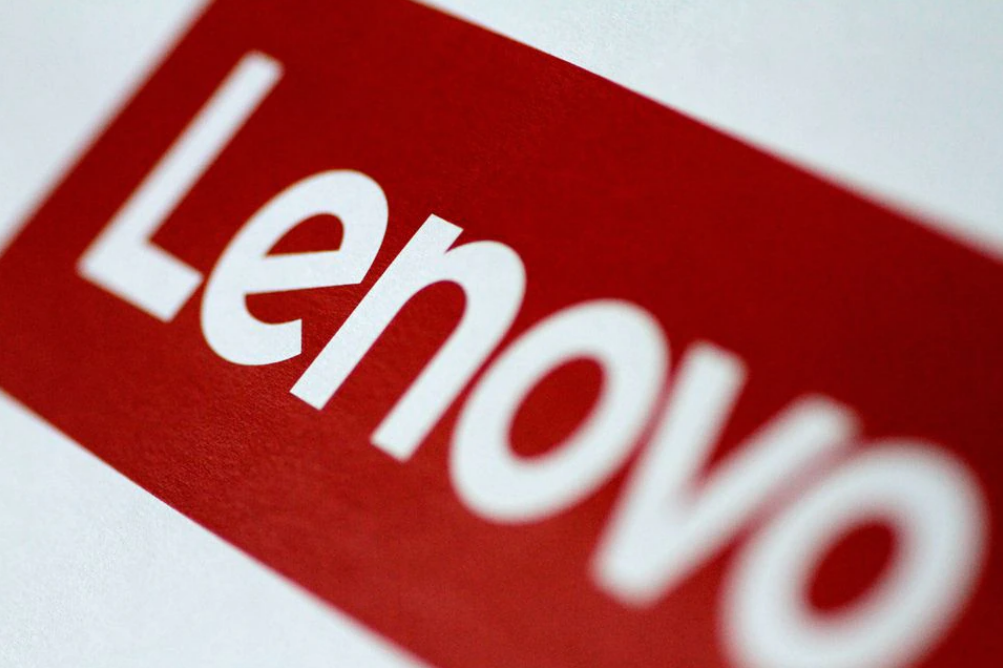 Liu Jun, executive vice president of Lenovo Group and president of Lenovo China, announced the plan. "This year is key for the second five-year transformation of Lenovo China. Our business in China will march toward the 3S Leader (Smart Device, Smart Infrastructure, Smart Vertical) at full speed," Liu said.
Lenovo's move will further increase its investment in enterprise full-stack services and to boost its 3S share in the six major industries by consolidating the marketing and sales businesses that were previously scattered in various business groups into one platform.
Liu Jun said last year that Lenovo's performance in China stemmed from the firm and in-depth strategic transformation and reform in the past five years. "Our customer-centric transformation has led the steady growth of the PC business. The 3S transformation has driven the rapid progress of new businesses."
Lenovo China will continue to promote the two major transformations in the 2022/23 fiscal year, with the mission of "Empowering China's intelligent transformation through technology, according to Liu.