Reuters: Foxconn is fined for unauthorised investment China's chip firm Tsinghua Unigroup

01-20 16:43
Taiwan region's local government fined Foxconn T$10 million ($329,088) on January 19 for making an unauthorised investment in a Chinese mianland chip firm Tsinghua Unigroup(清华紫光), but said the Taiwanse giant had cooperated in the case and so received a lesser punishment, according to Reuters.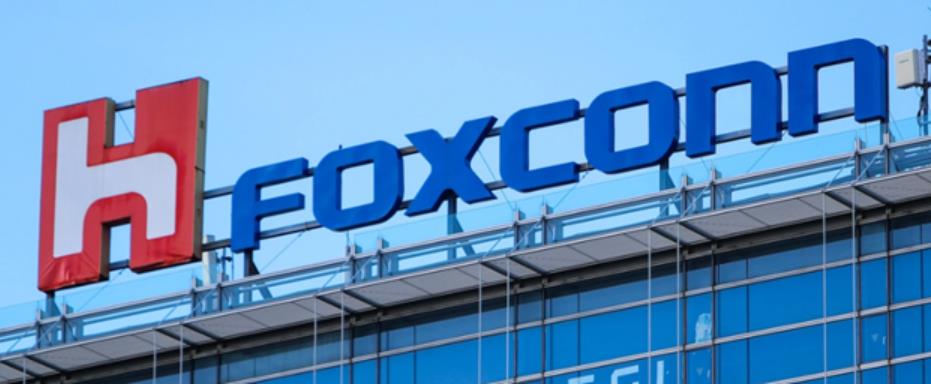 Taiwan region has kept a wary eye on the mainland's ambition to boost its semiconductor industry and is tightening legislation to prevent chip technical leakage.
Foxconn, a major Apple supplier and the world's largest contract electronics maker, disclosed last July it was a shareholder in Chinese chip conglomerate Tsinghua Unigroup, but said last month it would be selling the stake.
Taiwan region's government, which needs to clear all outbound investments, had not approved the deal.
It said that while Foxconn had acquired the stake without prior approval and so was in breach of regulations, there was no concern about an "outflow of technology" and there was minimal impact on economy or industry.
"At the same time, Foxconn fully cooperated during the investigation of this case," the local government said in a statement, adding that over the past three years Foxconn has invested more than T$20.4 billion($671.2 million) in Taiwan region and created 7,943 jobs.
Foxconn confirmed in a statement to the Taipei stock exchange that it had fully cooperated with the probe and said it had not intentionally failed to first seek approval for the investment.
It added the fine "has no significant impact on the company's shareholders' interests or stock price".
Foxconn, formally called Hon Hai Precision Industry, is keen to make auto chips in particular as it expands into the electric vehicle market.
(Gao J)