China's supercomputing company Origin Quantum is reportedly ready to debut its latest quantum computer Wukong

02-01 18:04
By Gabby Chen
Origin Quantum (本源量子), China's first quantum computing company, is ready to release its latest version of quantum computer - Wukong, several Chinese language presses reported, without details. That will confirm China again as the third country - after Canada and the US - to have the ability with a complete quantum computer in the world.
Meanwhile, according to WeChat official account "Hefei Info", China's first production line for quantum chip is well underway in Hefei city of eastern China's Anhui Province. No details were given on the chips.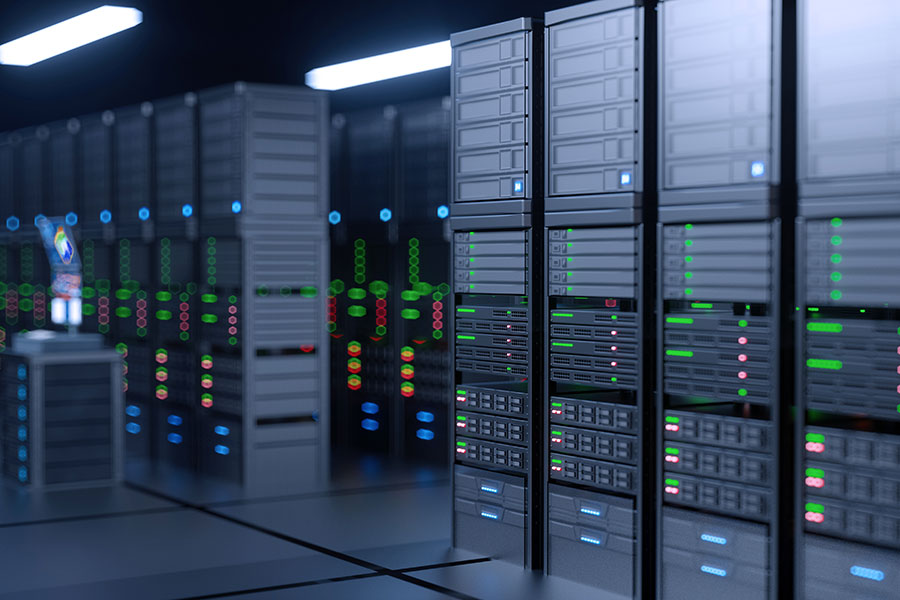 Origin Quantum was founded in 2017 by Guo Guoping and Guo Guangcan - leading quantum physicists with the University of Science and Technology of China (USTC) in Hefei. It had developed the country's first superconducting quantum computer - Wuyuan - in 2021, providing quantum computing services to global users through cloud platform, said a Science and Technology Daily report.
In 2022, Origin Quantum released China's first collaborative computing system solution for quantum computers and supercomputers according to a JW Insights report.
A South China Morning Post report on January 31 said, "The unparalleled computing power of quantum technology is expected to transform many areas, but its numerous technical challenges have led some scientists to believe that a practical machine is still years, if not decades away.
Previous quantum processors - Google's Sycamore and the photonic quantum computer Jiuzhang, built by Pan Jianwei at the USTC in Hefei - have proven their ability to surpass classical computers in solving specific mathematical questions."