Chinese tech giants Huawei and ZTE take center stage at mega Bangladesh digital show

02-01 18:32
Chinese tech giants Huawei and ZTE drew huge crowds with their diverse cutting-edge technologies at the three-day "Digital Bangladesh Mela (expo) 2023" held in Dhaka's Bangabandhu International Conference Center, reported Xinhua on February 1.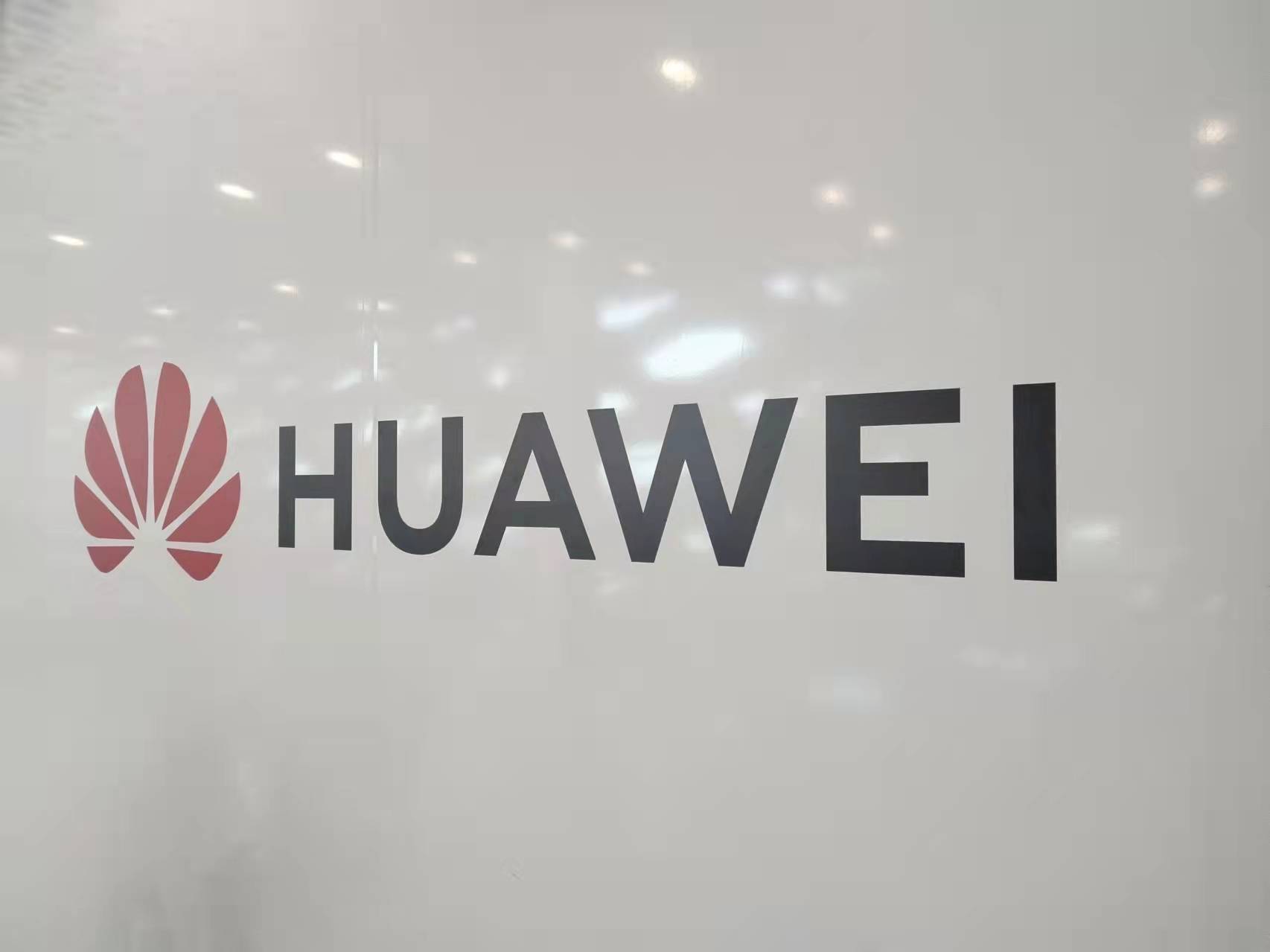 With the theme "Digital Bangladesh, Highway of Connectivity," the mega event that kicked off on January 26 was aimed at demonstrating super-fast 5G mobile technology and overall progress of the country in digitization and attracted nearly 20,000 visitors to experience the latest technologies.
Both Huawei and ZTE designed their pavilions with attractive solutions equipped with multiple breakthrough innovations in different frontiers, such as 5.5G, enterprise business solutions, Huawei cloud, and digital power, said the Xinhua report.
One lure of the fair was ZTE's exquisite robotic dog, also referred to as a "5G intelligent inspection quadrupedal robotic dog."
Smart port, Smart Education, Huawei Solar PV solution, cloud service, and many more also impressed visitors at the fair, said the Xinhua report.
Huawei had brought a lot of advanced technology here, like a 5.5G, which would bring revolution for the 5th industrial revolution. Huawei's mission and vision is to bring Bangladesh to a fully connected intelligent world, said Ma Jian, chief technical officer of Huawei's South Asia Representative Office.
(Li PP)