Chinese chip designer C*Core Technology enjoys ten times increase in business thanks to automotive electronic chips

02-03 14:30
By Li Panpan
Chinese chip designer C*Core Technology (国芯科技) said its sales volume of automotive electronic chips exceeded 4 million in 2022, increased by more than ten times year-on-year, reported JW Insights on January 31.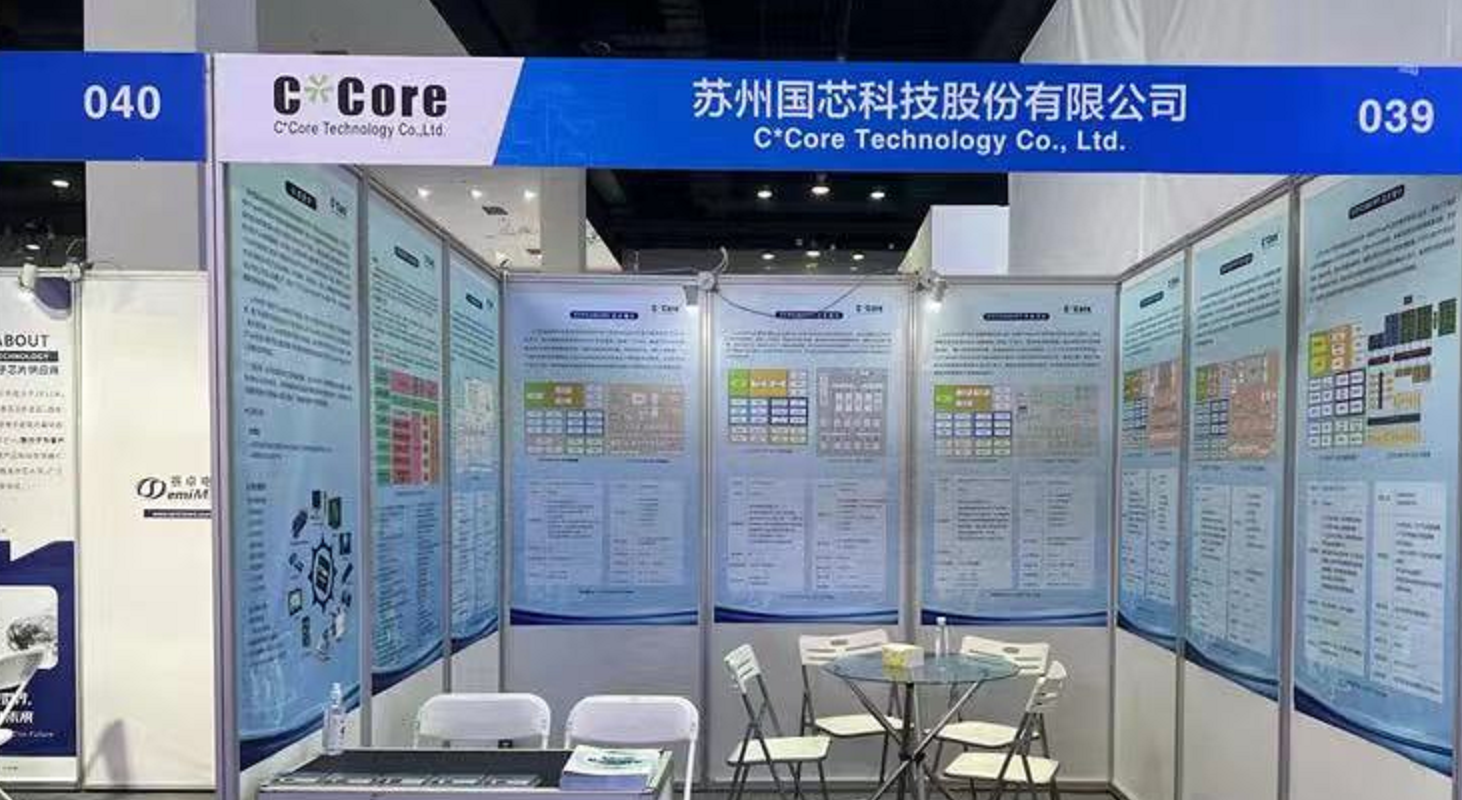 C*Core Technology was founded in 2001 in Suzhou in eastern China's Jiangsu Province. It became listed on the Shanghai Stock Exchange in 2022.
The company focuses on controllable embedded CPU design. Its R&D investment in high-end automotive electronic chips and high-reliability storage control chips in 2022 has increased by about RMB60 million ($8.89 million), up by more than 50%, compared to last year, driving its quality development in the long term, said the company.
C*Core applies the CPU core of the PowerPC architecture instruction system, which caters to the automotive ecosystem and gains more market share in the global mid-to-high-end automotive electronics, said the company.
Its chip CCFC2012BC is used in more body gateway, airbags, keyless start, and T-BOX among new energy and traditional passenger vehicles.
Its product portfolio also includes chips in automotive powertrain control, automotive domain control, BMS control of EVs, and automotive-grade safety MCU.