Yicai Global: China's home appliance giants incentivize blue-collar staff to get back to work

02-03 18:08
China's home appliance behemoths, including Midea Group and Skyworth Group, have resumed production after Chinese New Year with promises of higher salaries, Yicai Global reported on February 2.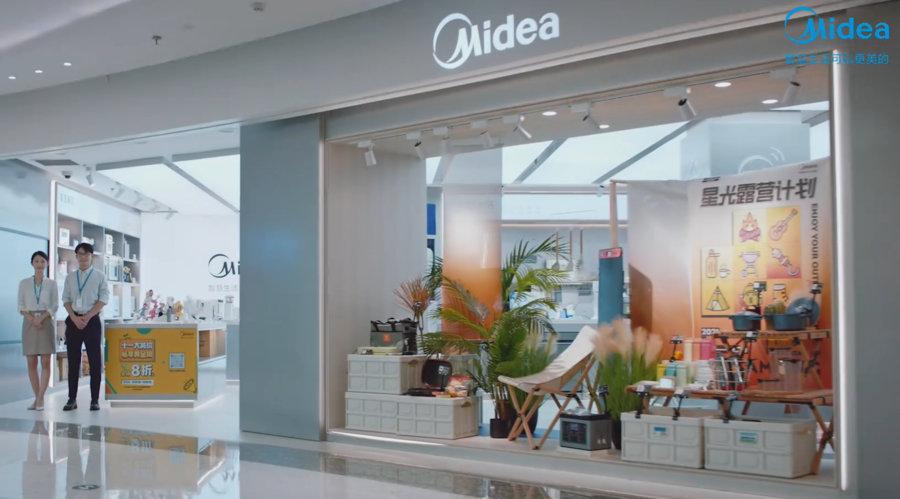 Firms in the manufacturing hub of Guangdong province are luring technicians with paychecks of RMB8,000 to RMB10,000 ($1,192 to $1,490), such as Zhuhai-based Samyou, Yicai Global learned. Plants are running at 60 to 70 percent of full capacity.
The rise of smart manufacturing is affecting blue-collar workers. The labor shortage is less severe this year than in previous years, but it is still difficult to employ high-quality workers, Xiao Youyuan, chairperson of air-conditioner company Samyou Environmental Technology, told to Yicai Global.
Midea's kitchen and water heater division will operate at full capacity after the Spring Festival holiday ended on January 27. It has enough overseas orders and its output was expected to exceed the level seen before the holiday within three days.
Skyworth's Shenzhen factory reopened on January 29 at 70 percent of its capacity. The volume of orders is basically the same as that of the same period of last year, a source from the TV set maker said.
Samyou has made attractive job offers after the Spring Festival holiday. Its 10 production shift leaders can expect to make from RMB10,000 ($1,483) to RMB20,000 ($2,966) a month.
The offers are 30 percent higher than last year, Xiao said, adding many young people would rather deliver takeout or drive ride-hailing cars than work in factories. "We offer high salaries to hire technicians with skills."
Galanz Enterprises has a different strategy as it offers technical training to all employees. The manufacturer of microwave ovens and washing machines provided over 20,000 first-line employees with pre-job and post-job training last year, creating a path for technicians to become engineers, according to Yicai Global.
(Yuan XY)