Yicai Global: Chinese ODM company Goertek is back making AirPods again

02-06 16:13
(JW Insights) Feb 6 -- Goertek (歌尔), the Chinese manufacturer of Apple's headsets, has received new orders for AirPods after the US tech giant withdrew its business in November last year due to quality issues, reported Yicai Global on February 3.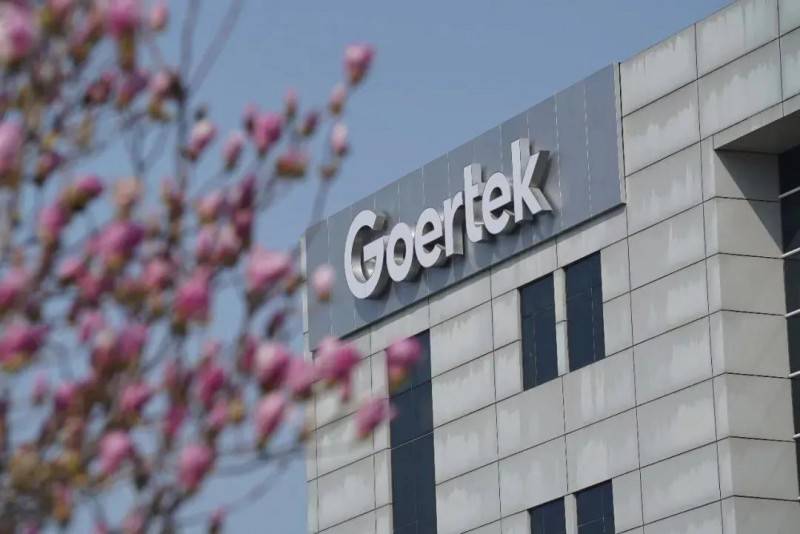 Kuo Mingchi, analyst at TF International Securities, said on Twitter that Goertek is preparing to start making AirPods Pro 2 again, which will help boost profit and revenue. The company's AirPods 2, AirPods 3, and component orders have not been affected.
Founded in 2001, Goertek went public on the Shenzhen Stock Exchange in 2008. Its head office is in Weifang, eastern China's Shandong Province.
Goertek has also received an order for California-based Apple's next-generation smart speaker the HomePod mini 2, which will be shipped in bulk in the second half of 2024, Kuo added.
In November last year, Goertek said that one of its main foreign customers was suspending production of a smart acoustic product. Kuo revealed at the time that the order was for AirPods Pro 2s and that due to quality issues the order had been given to rival Luxshare Precision (立讯精密).
The lost contract would cause Goertek's profit for the year to at least halve and will reduce revenue by as much as RMB3.3 billion ($489.1 million), around 4.2% of the company's revenue the previous year, it said at the time.
Goertek's share price surged 10% to close at RMB22.12 ($3.28) last weekend. The stock has gained more than 30% in value so far this year, according to Yicai Global.
(Chen HX)