Chinese AI chip startup Witmem is to roll out WTM8 Series chips in 2023

02-06 16:52
By Gabby Chen
(JW Insights) Feb 6 -- Witmem Technology (知存科技), Chinese computing-in-memory chipmaker, expects to launch WTM8 Series chips this year, which will have a 500-600 times increase in computing power compared with its first version of product.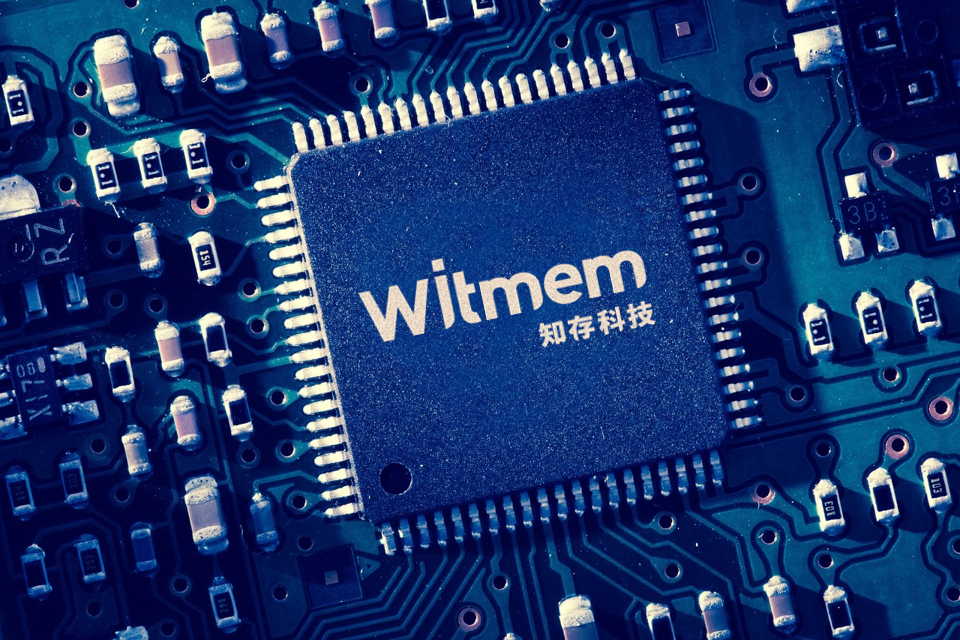 Founded in 2017, the Beijing-based Witmem mainly focuses on developing computing-in-memory chips and system solutions. It raised RMB200 million ($29.62 million) in Series B2 round of funding on January 6, 2023.
Its new chip WTM8 Series chip will cover 2D (1080P-8K) and 3D video processing applications. In the past year, Witmem mass-produced WTM2101 - its first computing-in-memory SoC, which is used in TWS headphones, smart wearable devices, and smart home, among others. And its annual sales reached one million.
The company applied for more than 70 related patents in 2022. Meanwhile, Witmem, together with ZTE, Huawei, Tsinghua University, Peking University and other companies, compiled the first white paper on computing-in-memory last year to promote standardization of the industry.
Witmem will continue to strengthen partnerships with its AI upstream and downstream vendors to expand applications scenarios, said the JW Insights report.