Japan is to restrict chip manufacturing machine exports to China as early as this spring

02-06 18:29
By Gabby Chen
(JW Insights) Feb 5 -- Japan's government will begin restricting exports of advanced semiconductor manufacturing equipment to China in the springtime after it amends a foreign exchange law to allow the change, according to reports by Kyodo News and Reuters on February 4.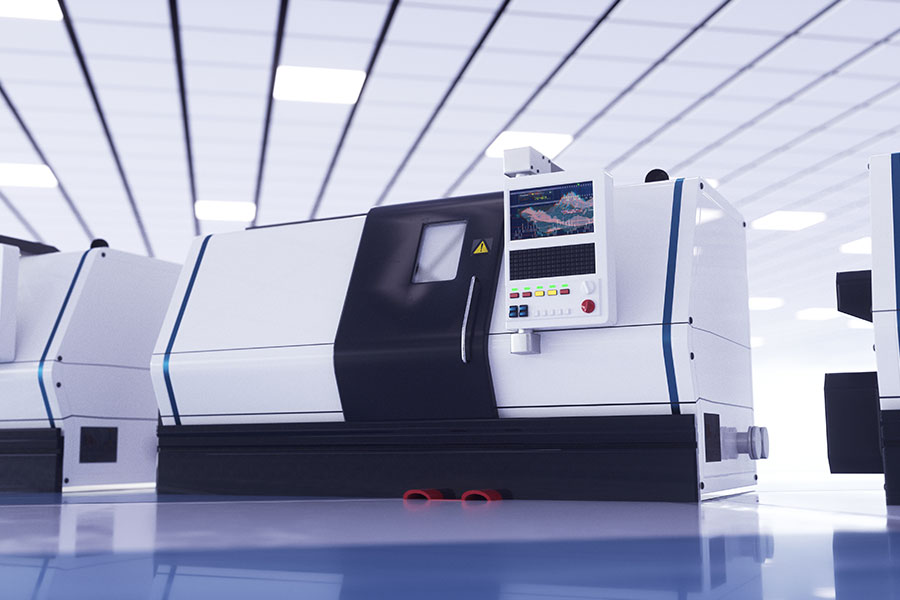 Japanese government basically decided on February 4 to implement export controls in order to prevent cutting-edge semiconductor technology from being converted to military use. The move was made with China in mind, according to Kyodo News.
The export control will come after the Japanese government amends its ministerial ordinance of the Foreign Exchange and Foreign Trade Act, which requires the approval of the Minister of Economy, Trade and Industry for the export of specific products and technologies. This is to keep manufacturing equipment, which is Japan's strength, from being used to develop and make semiconductors.
The amendment is expected to be announced in the near future. And the control measures will be launched this spring at the earliest after a public consultation with companies and others, said the Kyodo News report.
The new regulation will not mention China specifically in a bid to reduce the risk of retaliation by Beijing, the report said, without saying where it obtained the information, according to the Reuters report.
In addition, Japan and the Netherlands have agreed to join the US in halting shipments of semiconductor manufacturing equipment produced by the likes of Nikon and ASML in a bid to stop China developing and advanced chips that could be used to enhance its military power, said Reuters.