JW Insights: Chinese DPU startups are geared up for 2023 as high power computing and AI mushroom

02-06 20:26
By Greg Gao
(JW Insights) Feb 6 -- As DPU (data processing unit) became to the third largest computing power chip after CPU and GPU, more Chinese startups have jumped into this new niche market. Last year saw their considerable breakthroughs in product, ecosystem, and applications a recent JW Insights report pointed out.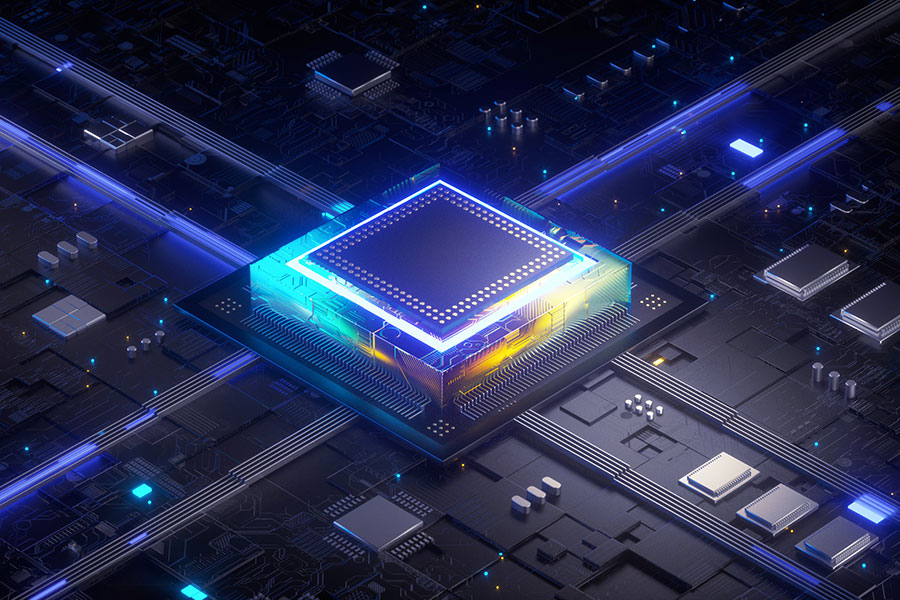 DPU is considered still in the blue ocean stage. The global DPU market will continue to rise and will approach $15 billion by 2025, driven by rapid growth of computing power and large-scale applications.
In this market, although top international giants are building a complete closed-loop industry through mergers and acquisitions and technology iterations. Chinese players have still seized their market opportunities, relying on their advantages and differentiating their products.
Liu Yongfeng, the founder and CEO of Shanghai Yunsilicon Technology(上海云脉芯联科技), said in an interview last year that it is important for DPU startups to complete the self-research of DPU core technology and break through in key technical fields. If DPU companies can launch FPGA-based products integrating software and hardware, it will help commercialize DPUs.
Meanwhile, there are the joint efforts by China's DPU companies and the industry chain players in building up industry ecosystem and formulating industry standard formulations.
Zhang Yu, senior vice president of Chinese DPU startup Yusur Technology(中科驭数), pointed out that the launch of the national strategy of "Eastern Data and Western Computing" - setting more data centers in the country's east and computing centers in the west - are raising demands for constructing more new computing centers. It has boosted DPU computing power infrastructure development.
Some Chinese makers have launched single-function DPU products in the form of FPGAs. Vendors like Yusur Technology offer chips in the form of ASICs. More cloud computing service providers such as Baidu Cloud, China Telecom Cloud Computing, and Alibaba Cloud have joined DPU R&D. "They have further demonstrated the market value of DPU." Zhang Yu added.
China is still in the early stage of DPU development. One industry expert said that the most important thing right now is to launch the product and test it for the new players.
Chen Junyan, director of the AI and Big Data Division of China Academy of Information and Communications Technology, noted that although the current penetration rate of DPU in China's data centers is less than 3%, it is expected to reach 12.7% in 2025.
After years of exploration and practice, DPU is gradually moving from the initial data center field to more business scenarios. Zhang Yu elaborated on HPC and AI scenarios where DPU can provide ultra-high bandwidth, lossless network, and high-speed storage access capabilities. It will receive wider attention and applications.
A senior Yusur Technology executive said that his company would complete the mass supply of SWIFT series ultra-low latency DPU cards and mass produce its third-generation DPU chip K2Pro in the same period.
At the start of this year, Yunsilicon Technology officially released the smart network card (DPU) product metaFusion-200 for 100G bandwidth, which integrates OvS virtualization network offloading function and RDMA storage network function in one.
Other Chinese DPU companies like Jaguar Microsystems(云豹智能), Corigine(芯启源), and NebulaMatrix(星云智联) are also expected to launch their new products this year with their own features.