JW Insights: Chinese IC startups complete 54 financing deals in January, raising RMB 5.2 billion, a decrease of 57% month-on-month

02-07 13:43
By Greg Gao
(JW Insights) Feb 7 -- Chinese semiconductor startups raised a total of RMB5.2 billion(about $767.5 million) in 54 financing deals in January, a month-on-month drop of 57%, JW Insights' statistics show.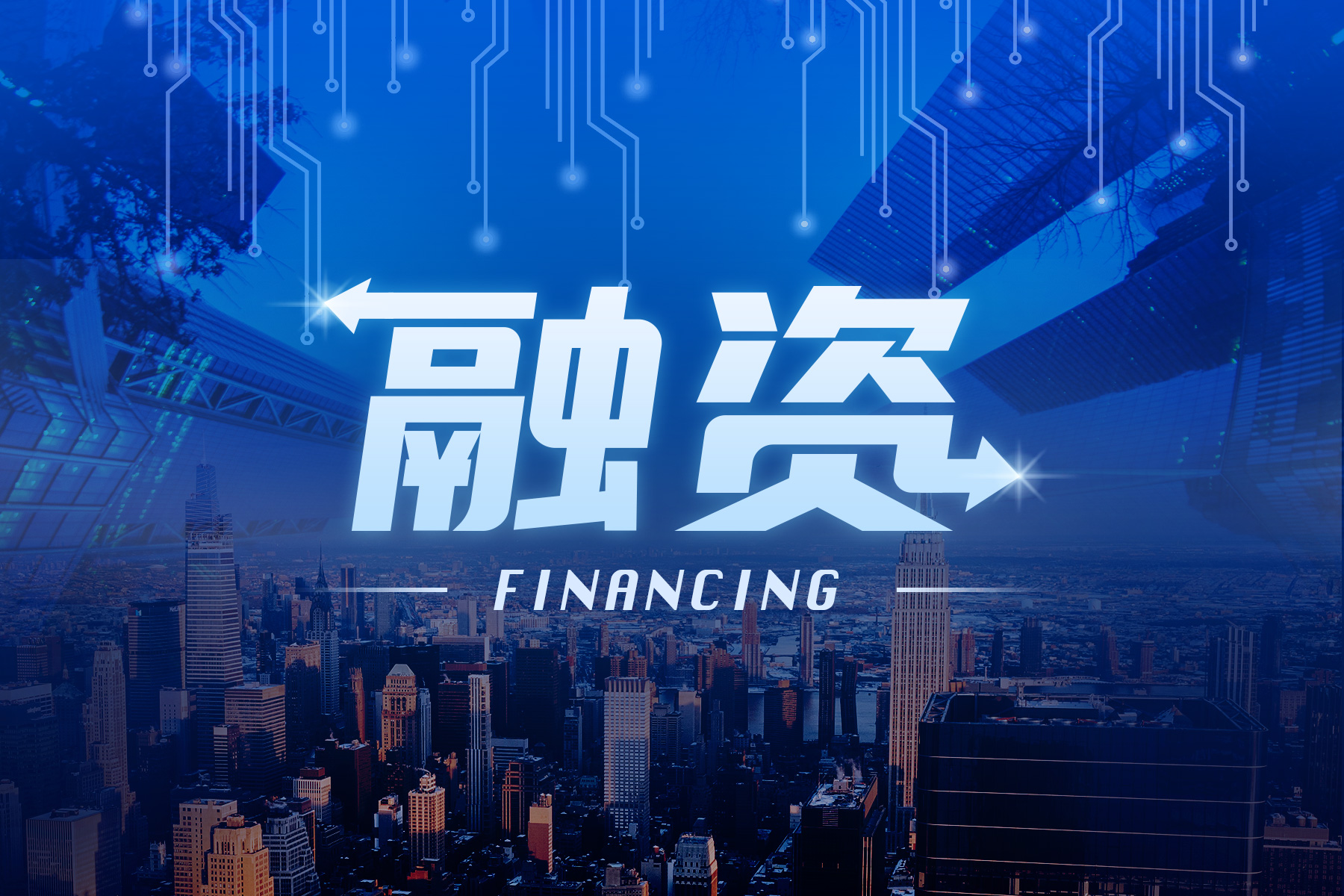 The semiconductor financing activities in China began a slowdown trend in 2022. Although the financing scale rebounded in December 2022, the entire fourth quarter's statistics are still the lowest level in the whole year. This trend is expected to continue at in early 2023.
The number of financing deals is basically the same as in December 2022. Yuze Semiconductor(宇泽半导体), a Yunnan-based N-type silicon wafer maker, secured more than RMB1.2 billion($177 million) in its B-round financing, the largest funding scale. 
Addor Capital(毅达资本), Summitview Capital(武岳峰资本), China Fortune-Tech Capital(中芯聚源), SDIC Venture Capital(国投创业), and Delta Capital(达泰资本) are the most active VCs and have successively bet on a number of semiconductor companies.
In terms of regions,the startups based in eastern coastal Jiangsu Province, Shanghai, and Zhejiang, attracted the most capital. Followed are Guangdong Province and Sichuan Province in western China.
The radio frequency front end, power semiconductors, and wafer manufacturing are the most popular fields in those financed deals. 
5G development in recent years has bought about a boom in the RF front-end market. Market research firm Yole predicts that the global RF front-end market will grow from $15.215 billion in 2019 to $25.398 billion in 2025, with a compound annual growth rate of 11%.
RF filtering devices manufacturer Starshine Semi(星曜半导体) raised hundreds of millions of RMB in strategic equity financing.
Pinnacle Microwave(频岢微电子), an RF player, completed the B-round financing of nearly RMB200 million($29.5 million).
Spectron Technologies(偲百创), a Shenzhen-based 5G RF front-end filters and modules provider, finished the Pre-A round of financing of over RMB100 million($14.75 million), led by SDIC Venture Capital.
In January, power semiconductor providers remained a focus of attention. Marching Power(芯长征), a high-tech design company specializing in developing new power semiconductor devices, secured hundreds of millions of RMB in D-round financing.
PN Junction Semiconductor(派恩杰半导体), a supplier of SiC SBD, MOSFET, and Full SiC Power module series products, completed hundreds of millions of RMB in Series A financing.
Chengdu Minshan Power Semiconductor Technology Research Institute(成都岷山功率半导体技术研究院) raised RMB20 million($2.95 million) in its Series A funding round.
Wafer manufacturing players are also gaining VC firms' attention, with several closed deals.Zhejiang JINRAY Electronic Technology(晶睿电子), a high-end 8~12 inch wafer manufacturer, obtained funds from Gudao Capital, JW Insights reported.