China Daily: US chip giant Qualcomm says Huawei export licenses unaffected

02-07 16:50
(JW Insights) Feb 7 -- US chip giant Qualcomm said it holds licenses that allow it to ship 4G and other chipset technologies, including WiFi, to Chinese tech company Huawei for a number of years, and it had not heard anything from the US Commerce Department about the reported latest restrictions on the Chinese tech major, China Daily reported on February 7.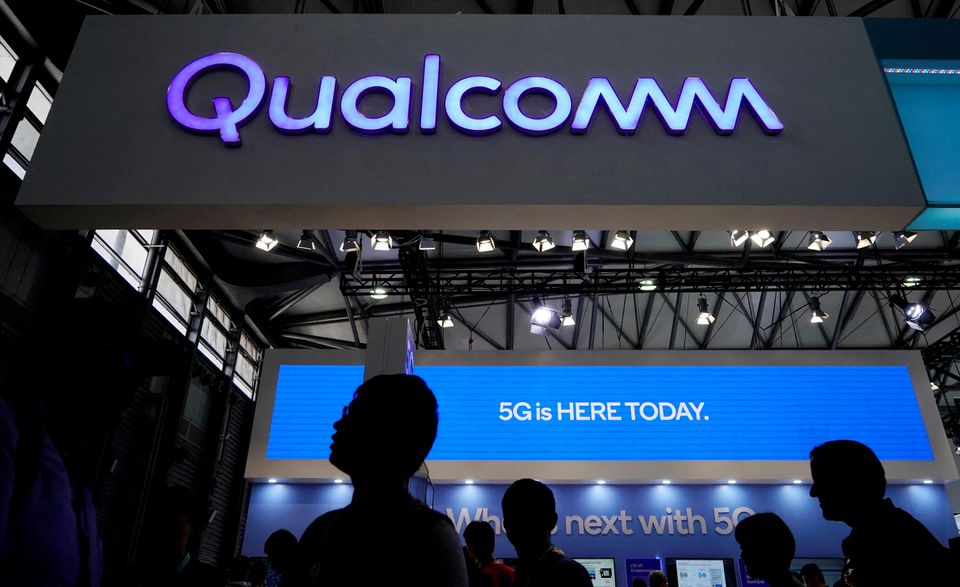 "I don't think it's fair to characterize them as 'the latest restrictions on Huawei'. What we've seen are news reports to the effect that (the US) Commerce (Department) is considering not issuing new licenses to Huawei. And we haven't heard anything from (the US) Commerce (Department) itself," said Alex Rogers, president of Qualcomm Technology Licensing and Global Affairs, during the company's earnings call on February 3.
This clarification from Qualcomm comes as a relief for the tech community, as previous media reports had indicated that the United States is considering halting licenses for US companies' exports of 4G, WiFi and AI chipsets to Huawei.
Rogers said Qualcomm has had licenses that allow it to ship 4G and other chipsets including WiFi to Huawei. He emphasized that these licenses were issued after the US government's confirmation that these don't pose any threat to national security.
"Those will continue for some number of years and so, within the scope of those licenses, we don't see an impact," Rogers said.
Huawei is scheduled to unveil its latest flagship smartphones later this month, as it makes progress in reviving its smartphone business after the US government restrictions.
Data from market research company Omdia showed that shipments of Huawei's smartphones reached 8.6 million units in the third quarter of 2022, up 48 percent year-on-year — a big reversal from the sales plunge in 2021.
Beijing is seriously concerned about media reports that Washington is considering halting licenses for US companies to export products to Huawei, China's Foreign Ministry said last week.
Such practices constitute technological hegemony that violates the principles of market economy and international economic and trade rules, and undermine the confidence of the international community in the US business environment, Foreign Ministry spokeswoman Mao Ning said.
"China will continue to firmly safeguard the legitimate rights and interests of Chinese enterprises," China Daily quoted Mao.
(Yuan XY)