China's charging pile market is in short supply, driven by increased sales of new energy vehicles

02-07 17:04
By Li Panpan
(JW Insights) Feb 7 -- China's charging pile market is in short supply due to increased sales of new energy vehicles, learned JW Insights from the supply chain.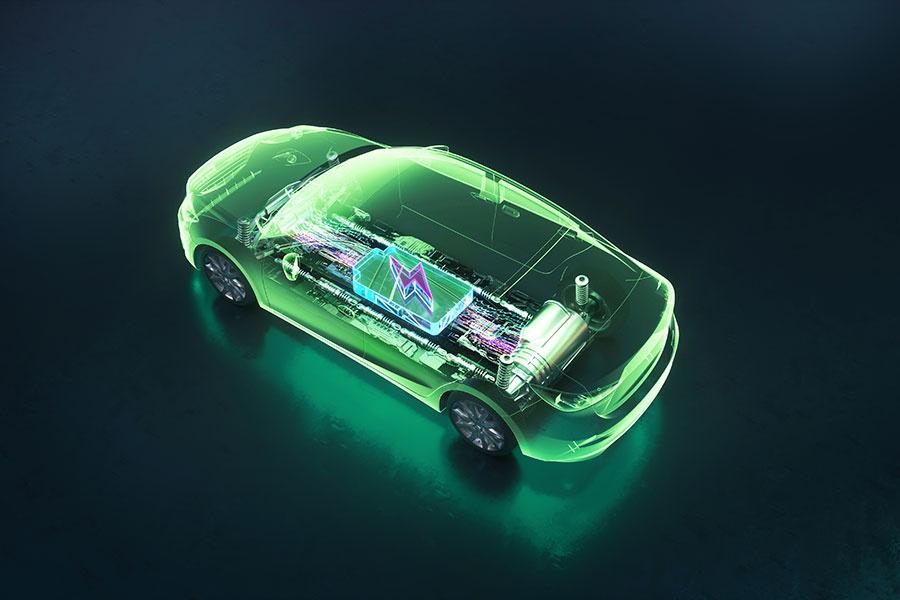 In Shenzhen, a charging pile manufacturer asked its employees to return to work earlier from the Chinese New Year holidays to handle increased orders.
Another charging pile supplier in the city said that the first six months in a year was generally the off-season for charging pile production, but this year's market is particularly good.
Analysts believe the demand for charging piles will continue to increase with the growing sales of new energy vehicles.
The shortage of charging piles does not only appear in Shenzhen. Chongqing, Weifang, and other places also have implemented new plans to address this situation.
The State Grid's subsidiary in Chongqing put 44 mobile charging piles into operation in 18 expressway service areas and urban charging stations to address the supply and demand problem during peak hours.
The Weifang city in eastern China's Shandong Province will reportedly add 1,000 new charging piles in 2023 for green travel.