China's car sales plunge in January 2023, as NEV market cools during CNY holidays

02-07 17:25
By Gabby Chen
(JW Insights) Feb 7 -- China's auto sales fell last month because of the Chinese New Year holidays and after the country's purchase subsidies on new energy vehicles ended last year, reported Yicai Global on February 3. Meanwhile, The country's overall auto industry had a big drop of profit margin from historical normal level last year.
Passenger car sales were nearly 985,000 in China from January 1 to 27, down 45% from a year earlier and 42% from December. NEV sales stood at 304,000, down 1% from a year ago and 43% on the previous month, according to a report published by the China Passenger Car Association (CPCA) on February 1.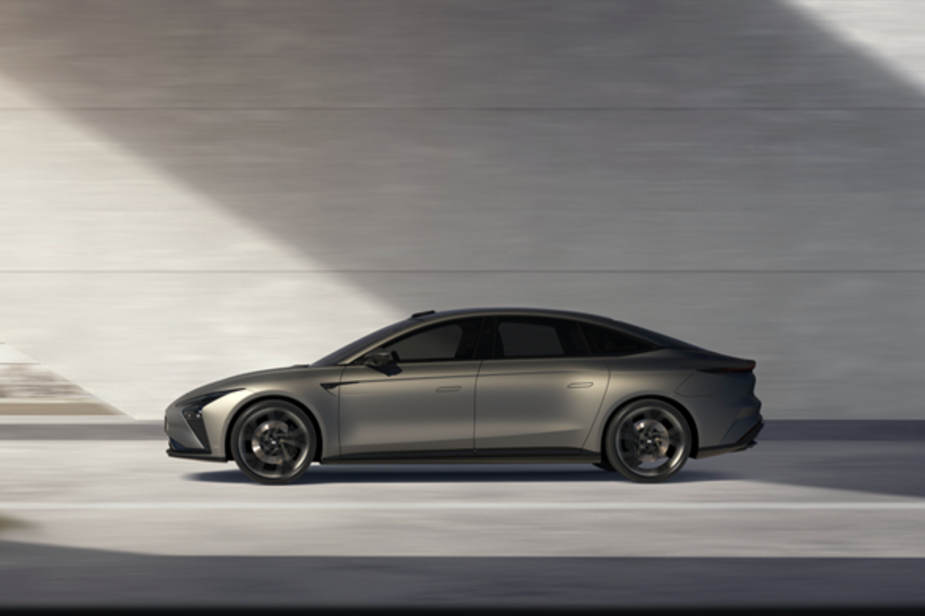 A number of NEV makers have also released their January sales figures. BYD sold 151,341, down 36% from last month. Li Auto sold 15,141, ranking first among China's NEV startups, despite a 28% drop.
The CPCA said that NEV sales growth has bottlenecked due to the expiration of the subsidy policy at the end of 2022. The fact there have been price cuts by leading makers such as Tesla is also prompting consumers to hold onto their money for now.
But China's electric vehicle sector still has strong policy support and electricity prices are relatively low, so the buying environment for EVs is still much better than for fuel cars, which helps explain their much higher than expected penetration rate of 30%, according to CPCA.
In addition, the total revenue of China's auto industry came to RMB9.29 trillion ($1.37 trillion) for the full year 2022, an increase of 6.8%, according to a February 5 article by Cui Dongshu, secretary general of the CPCA.
The overall performance of the auto industry is not strong, with a profit margin on sales of merely 5.7%, which is a big drop from the historical normal level, Cui added.
The sudden boom in NEV sales has, to an extent, upset the smooth development of the passenger car market, so government policy should gradually return to more balanced treatment of fuel cars and NEVs, said CPCA.