Chinese automotive electronics supplier Joyson Electronic steps up supply of the 800V high-voltage fast charging products

02-08 15:28
By Greg Gao
(JW Insights) Feb 7 -- Ningbo Joyson Electronic(均胜电子), a major automotive electronics and auto parts supplier in China, will step up developing 800V high-voltage fast charging products in response to government and market demands, the company said in its investor relationship management platform recently.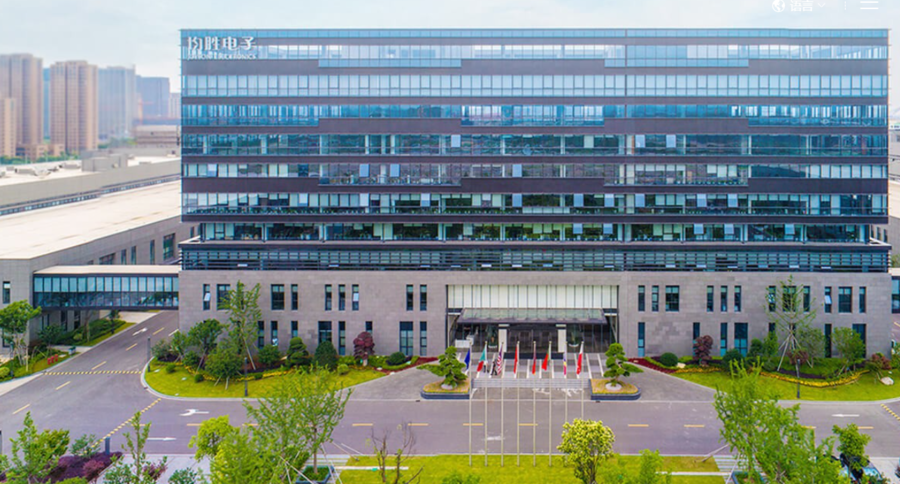 As a well established auto parts supplier in China, Joyson Electronics has expanded well in the EV market. Its comprehensive product portfolio cover new energy vehicle battery management systems, charging booster modules (Booster), onboard chargers (OBC), DC-to-DC converters, and other single and all-in-one power electronic products.
Established in 1992 and headquartered in Ningbo, east China's Zhejiang Province, Joyson Electronic was listed on Shanghai Stock Exchange in 2011. It has over 70 operations bases and 40,000 employees globally. 
Joyson Electronics's onboard charger (OBC) can convert the AC power of the grid into high-power and high-voltage DC power, supplementing energy of the high-voltage battery of EVs to ensure safety and reliability, said a Joyson Electronics executive.
The DC-to-DC converters can convert the high-voltage DC of an EV battery into a safe low-voltage DC, which has high reliability and ensures the normal driving of the car. At the same time, the charging booster module is compatible with 400V fast charging DC pile and 800V fast charging DC pile.
The company's products also include automotive safety systems, human-machine interaction (HMI), new energy vehicle power control, and connected systems.