China's leading battery maker Gotion High-tech intends to build battery production facilities with Slovakia's InoBat

02-08 15:28
By Kate Yuan
(JW Insights) Feb 8 -- China's leading battery maker Gotion High-tech (国轩高科) signed a memorandum of understanding with Slovakia's battery provider InoBat to cooperate in a series of fields of battery production and technology, Gotion announced on February 7.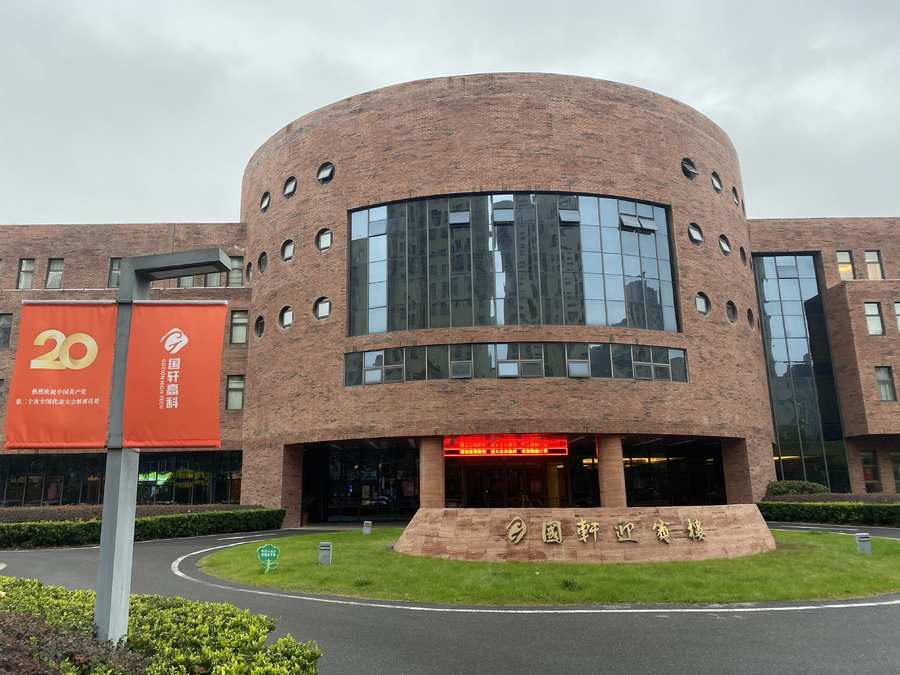 The MoU covers building a joint battery facility with cell and pack production capacity of 40 GWh annually. It will explore the potential of battery production at existing InoBat premises in Slovakia to expand the European market.
The two companies also plan to conduct technology cooperation leveraging respective advantages in lithium iron phosphate and ternary batteries. They discussed the feasibility of recycling production waste and batteries as well.
Cai Yi, dean and senior vice president of Gotions General Research Institute of Engineering, said, "We believe this cooperation will yield win-win results and create a better future in the EV battery field. It will be part of Gotion High-Tech's business plan of establishing 100GWh of battery production capacity in the overseas market by 2025 and help to advance the international push in Europe. "
Established in 1995 and headquartered in Hefei, eastern China's Anhui Province, Gotion High-tech went public in October, 2006. InoBat provides customized battery solutions for passenger cars, commercial vehicles, racing cars and aerospace equipment.