Chinese semiconductor equipment provider Chengdu Thinking Top starts building its high-end intelligent storage equipment base

02-09 10:45
By Greg Gao
(JW Insights) Feb 9 -- Chinese intelligent semiconductor equipment provider Chengdu Thinking Top(成都思越智能装备) started constructing its high-end intelligent storage equipment manufacturing base in Chengdu, west China's Sichuan Province, the local government announced recently.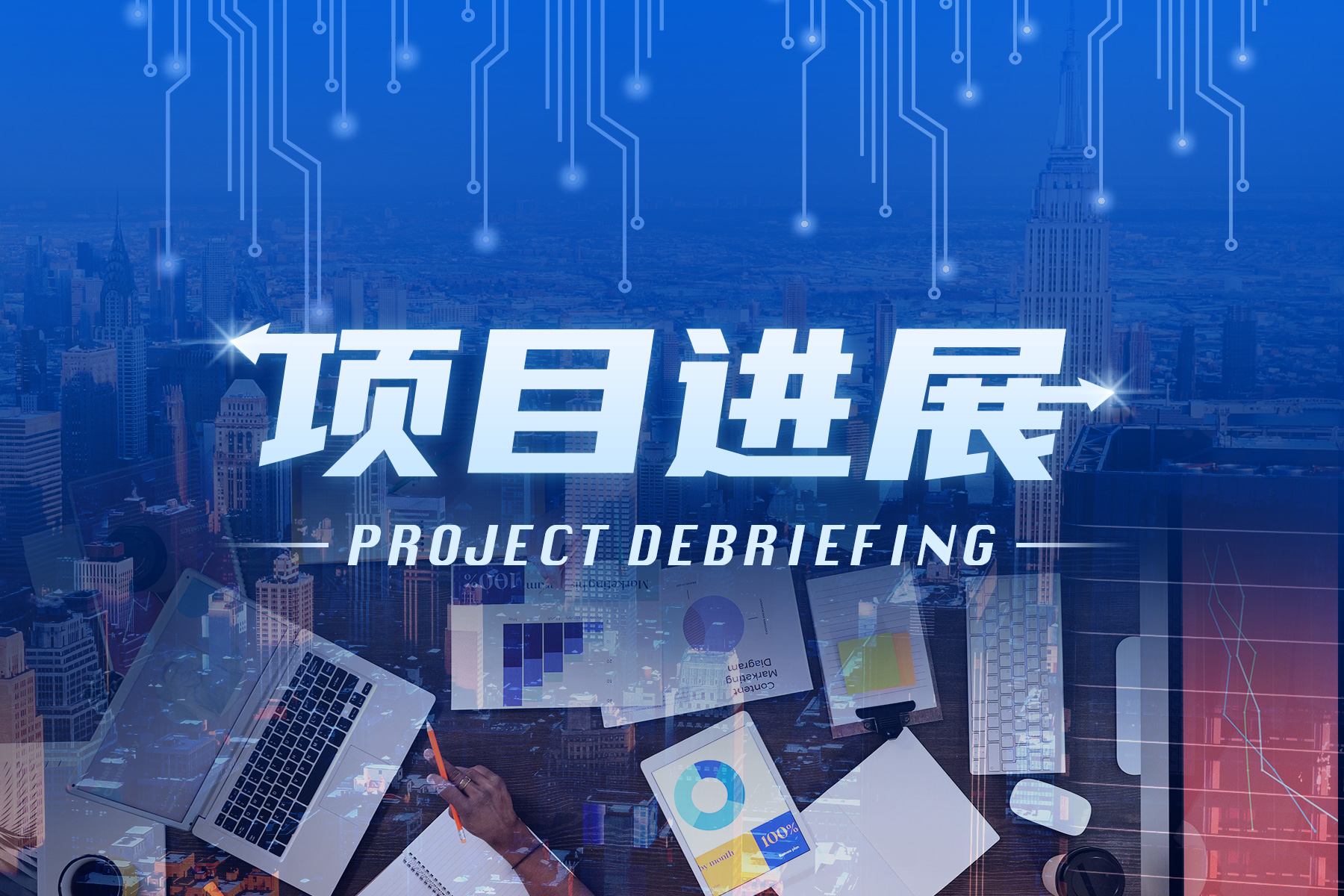 The plant will be used for the research and development of automated material handling system solutions(AMHS) for semiconductor fabrication, ultrasonic cleaners (USC), and automatic optical inspection (AOI). 
Thinking Top's base is a new display and integrated circuit industry chain project, which will further enhance the strength of China's localized equipment manufacturing in the "chip and screen" industry, said the state-owned Chengdu Hi-tech Industrial Development Zone.
Established in 2018 and based in Chengdu, Thinking Top is a supplier of TFT-LCD semiconductor manufacturing automation equipment, software, and technical services. It provides fully automated AMHS, intelligent detection and USC, software and technical services for highly automated factories.