SNE research: China's CATL and BYD leads the world's 2022 EV battery usage with explosive growth

02-13 15:52
By Li Panpan
(JW Insights) Feb 13 -- The amount of energy held by batteries for electric vehicles (EV, PHEV, HEV) registered worldwide in 2022 was 517.9GWh, a 71.8% YoY increase, and the Chinese makers including CATL and BYD have boasted an explosive growth, said the latest report from SNE Research on February 8.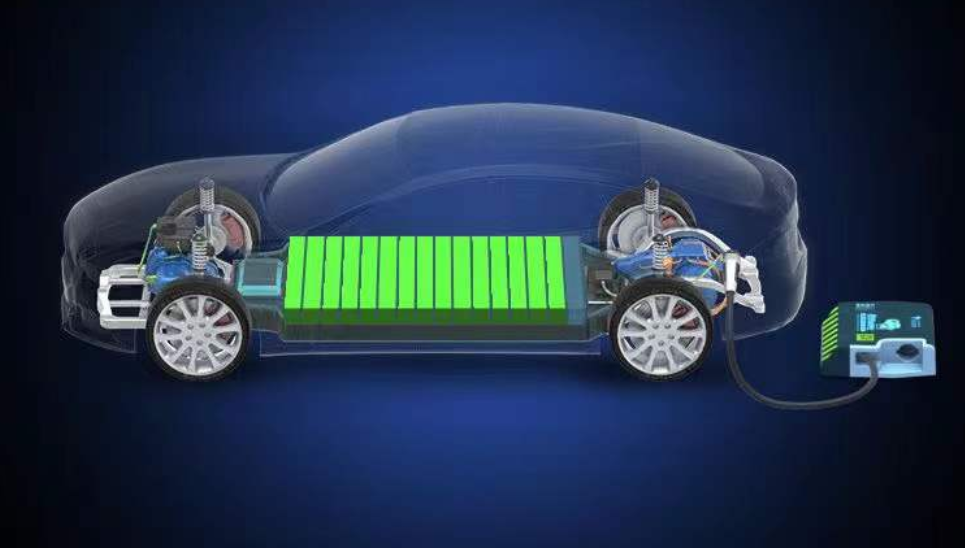 The upward trend in the market has continued since the 3rd quarter of 2020. The global EV battery usage in 2023 is expected to reach approximately 749GWh, said SNE.
CATL is running far ahead of others with 191.6GWh and a 92.5% YoY growth in 2022, increasing its market share from 33% in 2021 to 37% in 2022. LG Energy Solution and BYD are in fierce competition for the 2nd place in the ranking, both with 70.4GWh in 2022. BYD's market share reached 13.6% in 2022, with a 167.1% YoY growth.
While battery usage by K-trio companies has been continuously increasing, their market shares dropped from 30.2% to 23.7% in 2022. LG Energy Solution recaptured 2nd place in the ranking with 70.4GWh, an 18.5% YoY increase. SK-On recorded 27.8GWh, a 61.1% increase, and Samsung SDI posted 24.3GWh, a 68.5% increase.
​
The Japanese makers, however, have shown relatively sluggish growth, with their market shares also dropping from the last year. Panasonic, for instance, registered a 4.6% YoY growth and ranked fourth with 38GWh, but its market share went from 12% in 2021 to 7.3% in 2022.
The other four top ten companies are from the Chinese mainland, with CALB, Guoxuan, Sunwoda, and Farasis ranking 7th to 10th in the list.
Farasis, which newly entered the top 10 on the list with triple-digit growth, is expected to enjoy a steady increase in 2023, said the SNE report.