EE Times: Chinese mobile phone vendors are increasing their efforts in self-developed chips

02-20 17:24
(JW Insights) Feb 20 -- Chinese mobile phone manufacturers including Xiaomi, vivo, and Huawei are increasing the proportion of their self-developed chip in their devices, EE Times Japan quoted Techanarie's report as saying recently.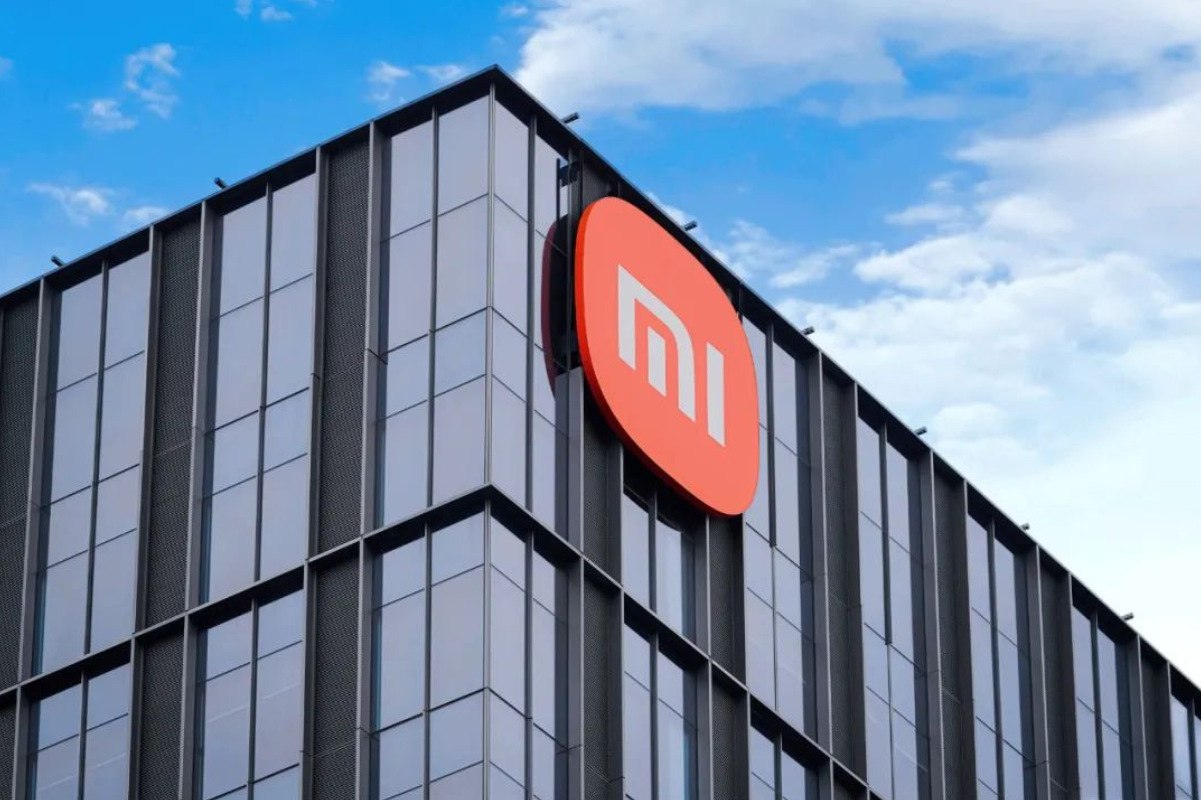 Market research firm Techanarie reported on the dismantling Chinese mobile phone manufacturers' products recently and found that the proportion of their self-developed chips is increasing, and Huawei's Kirin has not left, which is stronger than expected. 
Chinese mobile phone manufacturers are increasing their efforts in self-developed chips, EE Times pointed out. Xiaomi 12T Pro was released in October 2022, equipped with Snapdragon 8+ Gen 1 chipset from Qualcomm, using the 4nm process technology of Samsung Electronics. Xiaomi 12S was released in July last year. The whole series is equipped with a new generation of Snapdragon 8+ Gen1, which is known as the most powerful chip for Android phones, which adopts TSMC's 4nm process.
The most prominent feature of Xiaomi 12T Pro is that it uses Xiaomi's self-developed smart charging Surge P1 chip. Xiaomi has not only developed and adopted battery charging ICs, but also AI processors for cameras. The Mi 12T Pro continues to use its chip, dramatically shortening the charging time.
The agency also disassembled the X90 Pro released by Vivo in December 2022 and found that the internal structure of the phone was almost exactly the same as that of the Mi 12T Pro. 
X90 Pro was equipped new third-gen ISP (Image Signal Processor) V2, following in the footsteps of vivo V1 and vivo V1+. V2 chip has a high computing performance of 18TOPS. This chip comes with unparalleled computing power capacity, power density, and data density, vivo claims.
The main processor of vivo X90 Pro is MediaTek's new processor "Dimensity 9200", which adopts TSMC's 4nm process, three-layer CPU configuration, and uses Arm's current top CPU core "Cortex-X3".
The EE Times Japan report also mentioned that Chinese manufacturers not only develop dedicated AI processors for smartphones, but also dedicated AI processors in many fields, such as the "HV8107" developed by Hisense for REGZA's high-end TV.
Techinsights has repeatedly disassembled Huawei mobile phones, and it can be found that in addition to the Kirin chip of the core SOC, Huawei has replaced various chips-RF radio frequency chips, logic control chips, power management chips, and WiFi chips with self-developed HiSilicon chips, EE Times said.