JW Insights: Chinese EV battery companies step up overseas expansion to establish local supply chains and handle more local orders

02-20 17:58
By Greg Gao
(JW Insights) Feb 20 -- Chinese electric vehicle (EV) battery suppliers are accelerating the pace of overseas expansion with announced overseas investments to establish local supply chains and handle the long-term orders of EV manufacturers in Europe and the US, JW Insights said in a recent report.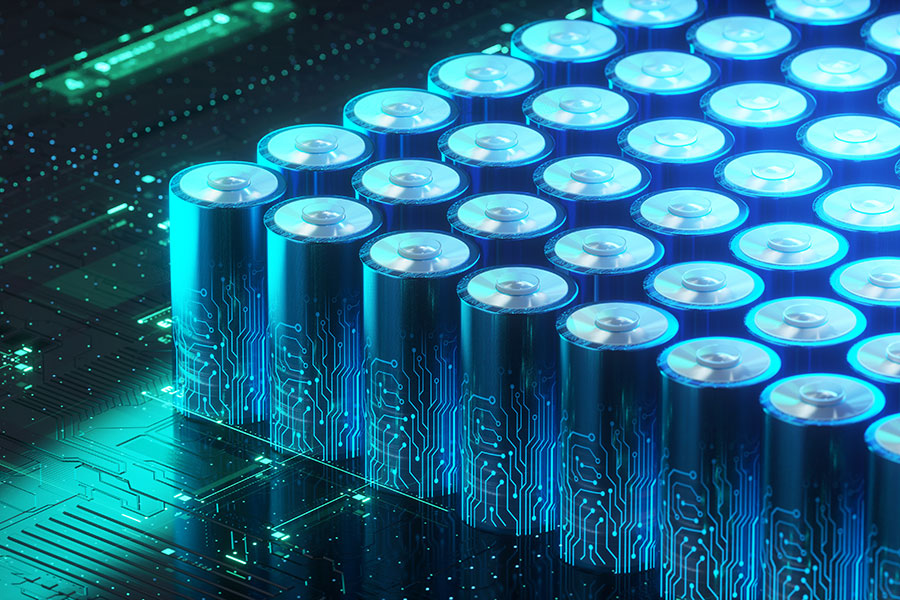 Chinese EV battery CATL announced recently it would collaborate with US automaker Ford on a new $3.5 billion battery plant for electric vehicles in Michigan, despite ongoing tensions between the US and China.
According to the agreement, CATL will provide Ford's battery factory in Michigan with preparation and operation services, and license battery patented technology. Ford wholly owns the plant. It is expected to be put into operation in 2026, with an annual capacity of about 35GWh, which can provide batteries for about 400,000 Ford electric vehicles annually.
The plant will be the first lithium iron phosphate battery factory in the US. Compared with ternary lithium batteries, lithium iron phosphate batteries are cheaper and safer. Ford said the batteries at the new plant would be among the cheapest to produce and help lower the price of its electric vehicles.
In December of last year, CATL also reportedly kicked off serial production of lithium-ion batteries used in electric vehicles at its plant in Germany, its first facility it operates outside of China. The plant has a total investment of 1.8 billion euros and a planned production capacity of 14GWh. 
After the successful construction of the first battery factory, CATL began planning its second plant in Europe. In August last year, the company announced that it would build its second battery factory in in Debrecen, Hungary, with an investment of 7.34 billion euros and a capacity 100GWh. The factory is expected to start construction in the second half of this year to become the largest EV battery factory in Europe.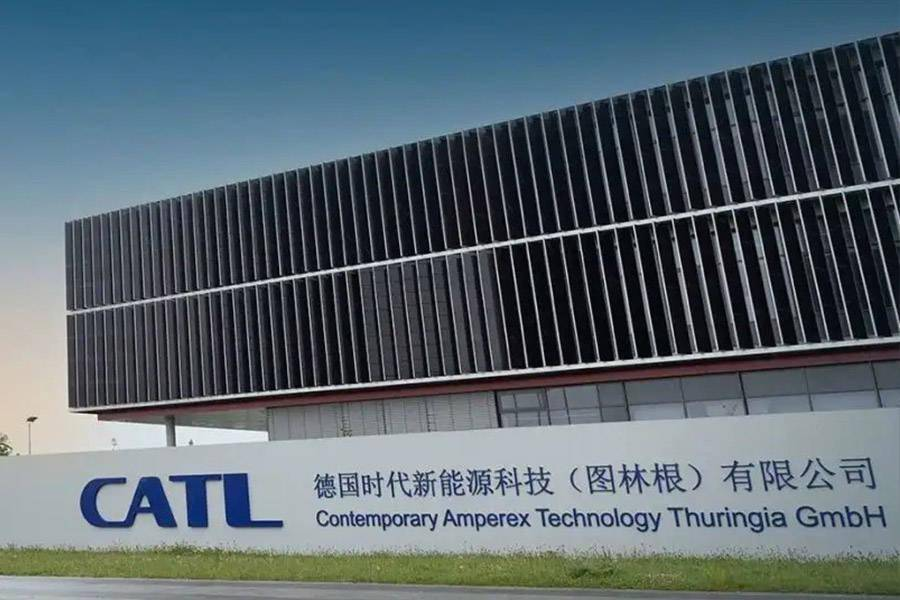 An industry analyst pointed out that the recent US Inflation Reduction Act has made it more cost-effective to manufacture batteries in the US. The bill stipulates that if electric vehicle companies produce and assemble batteries in the US, the subsidies they receive can offset more than one-third of the total cost of batteries.
As the demand for EV batteries and energy storage in overseas markets rapidly increases, it results in a huge demand and supply gap. At the same time, with the withdrawal of China's subsidy for the EV and battery industry, the country's new energy market has shifted from policy-driven to market-oriented, and competition has become increasingly fierce. Expanding overseas business has become a new choice for battery companies in China, an analyst from JW Insights pointed out.
In addition to CATL, Chinese battery suppliers such as SVOLT(蜂巢能源), Gotion High-Tech(国轩高科), EVE Energy(亿纬锂能), Envision AESC(远景动力), and CALB(中创新航) have all started overseas expansion.
In 2020, SVOLT announced the construction of its first European battery factory in Germany, with an investment of about 2 billion euros. It is expected to be put into operation by the end of 2023, with a production capacity of 24 GWh.
At the end of 2021, SVOLT and German material giant BASF announced their cooperation on battery materials development and recycling. In September 2022, SVOLT announced the construction of its second overseas factory in Brandenburg, Germany.
Gotion High-Tech also plans to go overseas. In June 2022, there was the news report on it establishing production and operation base in Germany, with a capacity of 20 GWh in 2025. In October of the same year, it invested $2.36 billion in a battery component factory in Michigan, US. It aims to create a 100GWh overseas battery capacity in 2025.
In March 2022, another Chinese battery manufacturer EVE Energy signed a letter of intent with a subsidiary of the Debrecen City Government in Hungary to purchase 45 hectares of land to construct a cylindrical battery production plant.
With the continuous expansion of overseas EV battery markets, it is no longer the most economical way to ship China's batteries to overseas markets. Meanwhile, Europe and North America have introduced some policies and subsidies to encourage the construction of local supply chains. To reduce cost, it has become a better choice for Chinese battery makers and international auto brands to build factories overseas, according to a battery expert.