JW Insights: China's booming display panel industry prompts upstream polarizer companies to expand production and seek M&As

02-23 18:31
By Kate Yuan
(JW Insights) Feb 22 -- The global display panel industry's rapid shifting to the Chinese mainland has resulted in more profits for Chinese polarizer providers, pushing them to expand production and seek M&A opportunities, a JW Insights report said on February 18.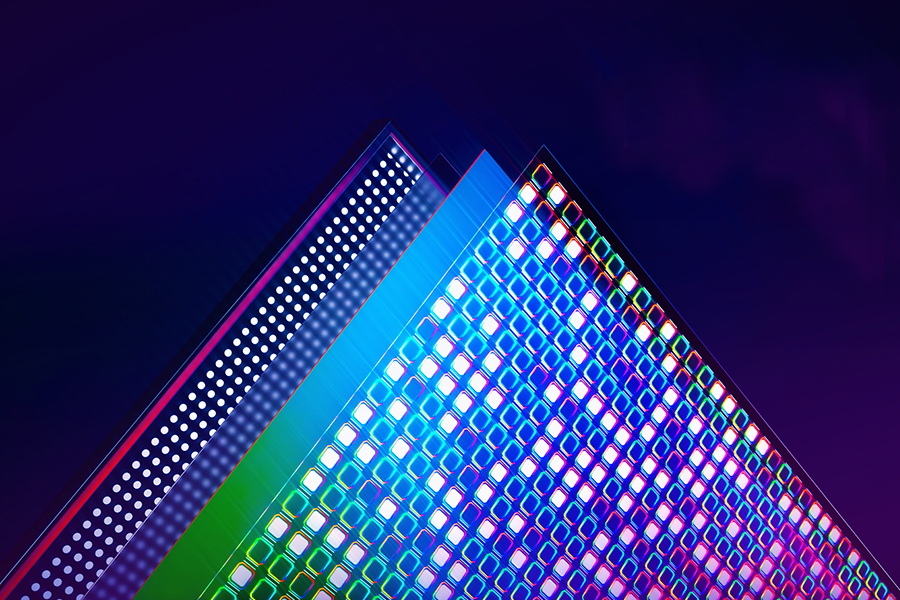 Polarizer is an important raw material for display panels and accounts for about 10% of the cost of LCD panels. It has complex structures and is known as the "chip" in the optical industry.
The rise of Chinese panel companies including BOE and TCL CSOT (华星光电) has greatly enhanced the panel production capacity in recent years. Display panel providers in China's mainland topped the market with shipments of 84 million pieces, taking up 67% in the first half of 2022, according to market research firm Runto Technology.
China's demand for polarizers reached 380 million square meters in 2021, while the production capacity was less than 250 million square meters, with a gap of more than 30%, data from Omdia showed.
The huge demand has driven up the sales and profits of related companies. After acquiring 70% of LG Chem's equity, Shanshan (杉杉股份) achieved sales of 110 million square meters in February-December last year, leading the world in production output and sales.
The revenue of Sunnypol (三利谱) and Shenzhen Textile (深纺织) increased from RMB1.4 billion ($203.84 million) in 2019 to over RMB 2 billion ($291.2 million) in 2021. Hengmei Light (恒美光电) has also seen its revenue up from RMB2.301 billion ($334.8 million) in 2020 to RMB3.572 billion ($519.7 million) in 2021, and hit RMB3.105 billion ($451.77 million) in January-November last year, despite of the industry's downward trend.
At the same time, Sunnypol's gross margins reached up to 24.84% in 2021 from 2019's 16.60%, and those of Shenzhen Textile rose to 12.90% in 2021 compared with 4.58% in 2019, both up around 8%.
The increasing panel production capacity and the urgent demand for polarizer localization have pushed Chinese suppliers to start expansion plans, or acquire other polarizer companies.
Currently, 19 mass production lines are in operation in China, according to JW Insights. Li Leiguang, a senior analyst at JW Insights, said, "The annual production capacity of domestic polarizer companies was about 250 million square meters in 2021. By 2025, the number will reach more than 600 million square meters based on the current capacity and future plans. It may trigger a price war at that time."
Mergers and acquisitions are becoming more frequent. Following Shanshan's acquisition of LG Chem's polarizer business, Shenzhen Textile recently plans to acquire Hengmei Light.
"If the deal is sealed, it will further concentrate industry resources, which is conducive to the development of our polarizer industry," Li said, "It is difficult to develop high-end polarizers with so many companies scattered. The M&A will help form joint forces for technological breakthroughs."
After acquiring LG Chem, Shanshan has continuously improved its innovation capabilities while expanding production capacity. In addition to tapping the high-end TV market, it is also developing polarizers for high-end IT, OLED, mobile, auto and AR markets.
"There are still deficiencies in fields needing high-end technologies, and we have to hire Japanese experts in high-end fields such as vehicle display and OLED," an industry insider told JW Insights.
"The opportunities in the polarizer industry lie mainly in upstream strength and innovation with higher profits. Technological breakthroughs are critical to breaking the current competitive landscape," the industry insider said.