Yicai Global: China leads world in patent applications for fourth straight year in 2022

03-03 16:48
(JW Insight) Mar 3 -- China filed the largest number of international patent applications of any country in the world in 2022 for the fourth year in a row, boosting the world's total filings to a new high, Yicai Global reported on March 1.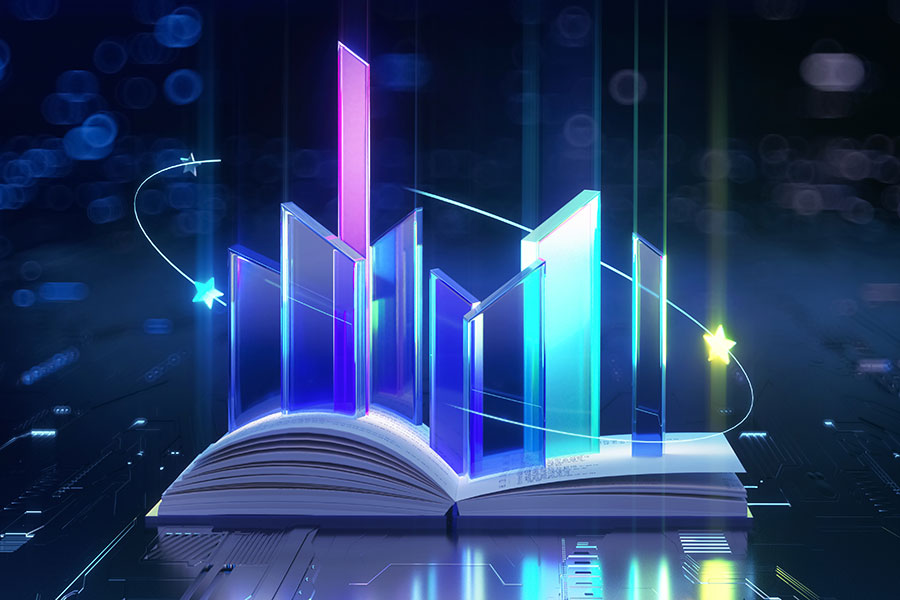 China filed 70,015 Patent Cooperation Treaty applications last year, a gain of 0.6 percent from 2021, according to a report released by the World Intellectual Property Organization (WIPO) on February 28. The country overtook the US to be the biggest source of PCT applications in 2019 and has kept the top position since then.
The US came second with 59,056 applications, Japan was third with 50,345, followed by South Korea with 22,012 and Germany with 17,530, the report said.
Overall, inventors around the world filed 278,100 PCTs last year, a gain of 0.3 percent from a year earlier and the highest ever for a single year, it added.
China's entry into the Hague System, WIPO's international register for industrial designs, in May last year fueled design applications from China and the rest of the world, said Daren Tang, director general of WIPO. This shows that multilateral approaches to international cooperation can deliver benefits for everyone.
Chinese telecoms giant Huawei Technologies was the world's most active patent applicant last year at 7,689, a jump of 10.6 percent from a year earlier. South Korean electronics titan Samsung Electronics ranked second with 4,387 filings and US chipmaker Qualcomm came third with 3,855 applications.
Most patent filings were in the computer technology field at 10.4 percent, followed by digital communication at 9.4 percent, electrical machinery at 7.1 percent, medical technology at 7 percent and measurements at 4.6 percent, said Yicai Global.
(Yuan XY)