JW Insights: Chinese smartphone brands in India may adjust their operation strategies to face more intensified crackdown

03-06 18:04
By Gabby Chen
(JW Insights) March 6 -- Chinese smartphone brands in India have been suffering from the country's intensified crackdown in the past two years. They may adjust operation strategies, while their growth was significantly curbed under India's tax and investment policies, according to a recent report by JW Insights analyst Yan Li.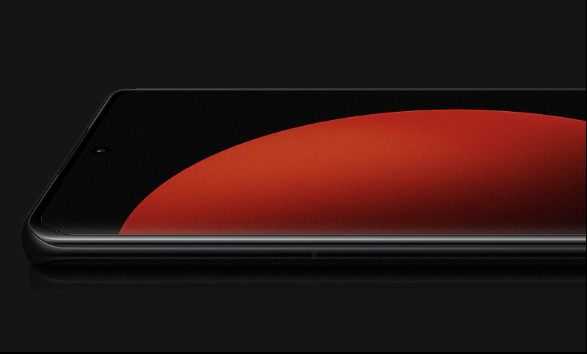 Canalys research shows that the top five vendors in the Indian smartphone market in 2022 are: Xiaomi, Samsung, vivo, OPPO, and realme.
However, Xiaomi, the top-selling brand in the country, suffered the most. Its annual shipments fell by 26% year-on-year, which was the sharpest decline among the top five vendors. It may lose its top position market share in India to Samsung.
A Chinese supplier in India commented that "Xiaomi's situation also faced competition from other Chinese vendors in India. Different objectives are at the core. The local government hopes us bring them technologies, jobs, and revenues, promoting their local manufacturing industry, while Chinese companies merely aim to generate profits for themselves based on the huge demand in the local market."
At present, international companies hold dominant market positions in the Indian manufacturing industry. The market share of local brands continues to shrink, being highly dependent on imports of several electronic products and components.
"Many Chinese companies or plants in India incur losses or maintain a break-even. Such a situation is contrary to what the local government expects, so it is inevitable that India takes a series of measures to suppress Chinese companies," the supplier added.
Although certain restrictions exist, India is still a potential market with a cheap labor force and extensive industrial land. There is still investment value in India.
Canalys research shows that India's smartphone shipments fell to 151.6 million units in 2022, declining by 6% compared with 2021, which is far better than the overall global market level last year. As demand dwindled, global smartphone vendors shipped fewer than 1.2 billion units in full-year 2022, leading to a 12% drop in annual shipments.
Therefore, many large factories that have invested in India for years are trying to improve their situation by adjusting their production and operation strategies.
Industry insiders suggested, "Companies must change their mindset to expand their business in India. They should promote local manufacturing development. Stable cooperation can be reached by shaping a community of shared interests."
Many players have already made concessions. They manufacture their production materials locally as much as possible, or turn to ODM services and become more active in training local technicians, according to the JW Insights report.