Financial Times: Chinese tech giant Huawei fights for role in Malaysian rollout of 5G

03-07 14:32
(JW Insights) Mar 7 -- China's tech conglomerate Huawei is battling back in the competition to build 5G networks in Malaysia as the country reviews its 5G tender, reported Financial Times on March 6.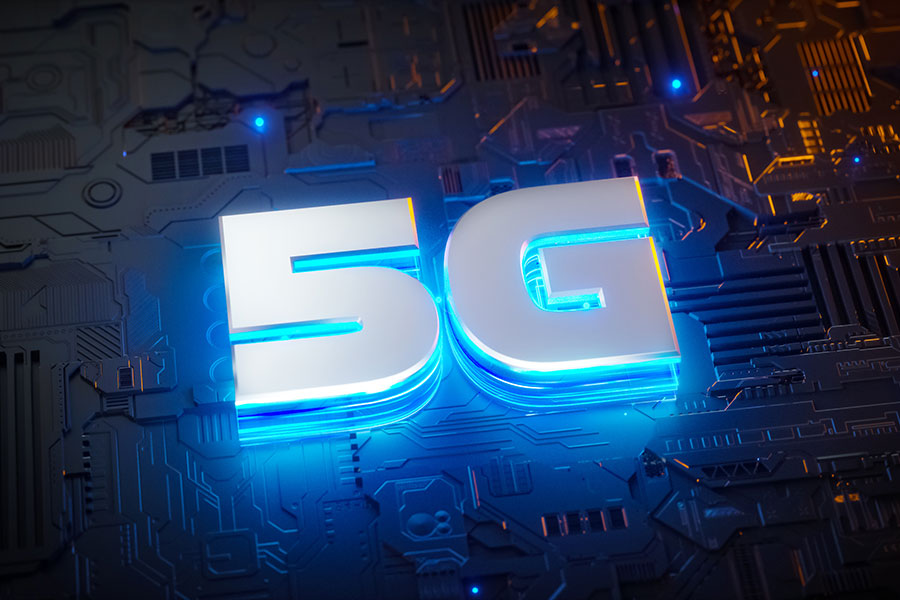 The company is among those lobbying for a role in Malaysia, one of the last regions where the Chinese telecoms equipment maker still retains influence after being blacklisted by Washington, according to three people briefed on the situation, after the country's new government announced a review of its predecessor's 5G plans, including a decision to award Ericsson the tender to build a state-owned network.
The south-east Asian country's 5G plans have become a test of its relations with China and the west, as well as a challenge to Kuala Lumpur's reputation for respecting the sanctity of commercial contracts, said Financial Times.
Dogged by political infighting, Malaysia has been one of the slowest in the region to roll out 5G. The Ericsson contract has enabled it to launch a sole government-owned network that most mobile operators have agreed to use and which experts say means lower costs and a speedier rollout. In other countries, governments typically auction off spectrum for operators to build their own networks.
Sweden's Ericsson beat Huawei and Finland's Nokia to secure the RM11bn ($2.5bn) 10-year deal. However, since winning election in November, Prime Minister Anwar Ibrahim has ordered a review of the public tender process, citing transparency concerns.
One possible outcome is that the government allows another company to build a rival network to Ericsson's. Another possible outcome is that it privatises 5G network operator Digital Nasional Berhad (DNB), which is owned by the finance ministry. It may also select a second vendor besides Ericsson to assist the current rollout, the people said.
Despite the uncertainty caused by the review, Ericsson has continued deploying 5G and Malaysia claims it has reached 50 per cent of populated areas at the end of 2022
Maxis, one of Malaysia's biggest mobile carriers, is one of the holdouts yet to sign up with DNB for 5G access. Huawei is Maxis's long-term network partner and the companies are collaborating on 5G in the country, according to Financial Times.