China Daily: Chinese tech firms dig underground sector using IoT and 5G technologies

03-07 17:46
(JW Insights) Mar 7 -- Subterranean coal mines, which have traditionally struggled with internet connectivity issues, are becoming safer and more efficient as Chinese tech firms are exploring how to use 5G technologies to rejuvenate the sector, China Daily reported on March 7.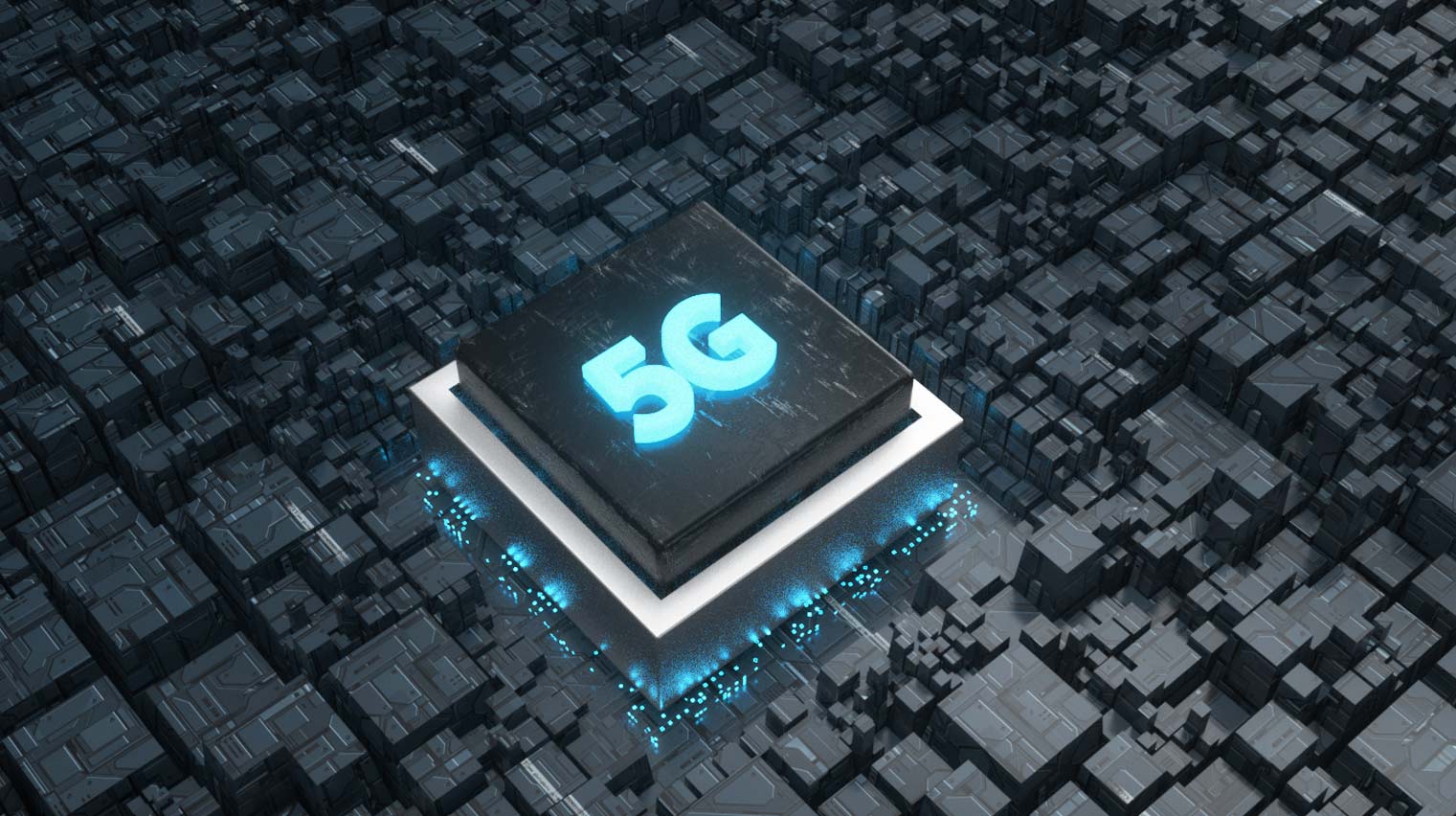 Yao Wujiang, a technician at Yangquan Coal Industry (Group) Co (阳泉煤业) in Shanxi Province, said the company has deployed 5G networks inside a 534-meter-deep mine with technical help from companies such as China Mobile and Huawei Technologies Co.
The superfast wireless technology can help convey real-time data from inside the mine, including gas density, temperature and humidity. With the help of the 5G network, video calls between workers on the surface and underground also become easier.
Over the past five years, Shanxi has deepened its energy revolution, and promoted the construction of 5G smart mines. The proportion of advanced coal production capacity has increased to 80 percent in the province.
In the next five years, Shanxi will strive to achieve the ratio of advanced coal production capacity to about 95 percent and the installed capacity of new and clean energy to 54 percent, according to the province's government work report in 2023.
To help accelerate such a transition, Huawei has customized its Harmony-OS for Mining, which brings the power of the IoT to mining and fills the connection gap between devices, China Daily reported.
Huawei has partnered with China Energy Investment Corp to explore how to use the OS to boost efficiency in coal mines and created a benchmark for the application of HarmonyOS in mining.
Local Shanxi companies are also developing technologies to help boost safety in coal mines. Jingying Shuzhi (精英数智), a Taiyuan-based software company, for instance, has developed a solution called Mine Brain in partnership with Huawei and the China Coal Research Institute.
Powered by big data and AI, Mine Brain can boost safety in coal mines by optimizing workplace and supervisory efficiency. It can replace humans in hazardous environments and take on tedious and repetitive tasks, Jingying Shuzhi said.
Already installed in mines across the country, including in Shanxi and Anhui provinces, Mine Brain has been applied to tasks like water prospecting and gas extraction and has shifted acceptance testing methods from underground to above-ground. It also provides remote intelligent diagnosis and warning alarms for operations and construction compliance, building a solid safety foundation, said China Daily.
(Yuan XY)