Yicai Global: Semiconductor self-sufficiency becomes a hot topic at China's ongoing Two Sessions

03-08 21:17
(JW Insights) March 8 -- Nurturing a bigger and better workforce in the semiconductor industry, becoming self-reliant in chip technologies and other pressing issues in the integrated circuit sector are catapulted into the spotlight by business leaders and high-profile academics attending the ongoing "Two Sessions" - the annual meetings of China's top political and legislative bodies, reported Yicai Global on March 8.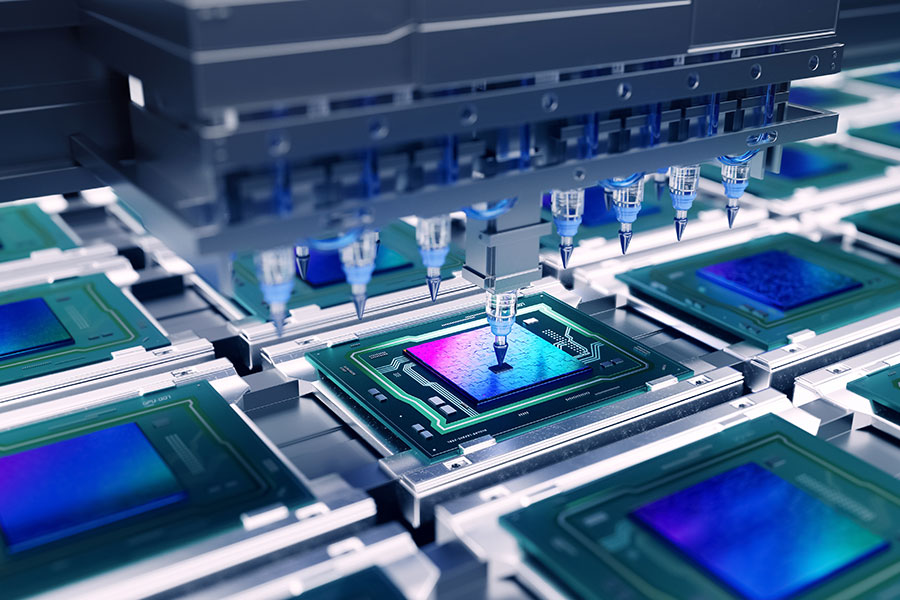 Zhang Ying, deputy director of the Shanghai Municipal Commission of Economy and Informatization, said that China should develop its own independent and controllable IC technology, support the synchronized development of semiconductor manufacturing and design, promote the use of artificial intelligence in the chip sector and improve the ecosystem of the industry.
Zhang is one of a huge number of delegates from the IC and related industries attending the Two Sessions in Beijing, much more than in previous years. Chen Tianshi, chairman of AI chip startup Cambricon(寒武纪) Technologies, Jiang Bin, chairman of Goertek(歌尔股份), as well as Wang Xiqin, president of Tsinghua University, are also present, according to the Yicai Global report.
More effort needs to be made to nurture high-level talent, said Deng Zhonghan, founder of Vimicro Group(中星微). China's semiconductor industry is short of over 700,000 skilled workers, including 40,000 highly qualified professionals. It not only lacks backbone expertise but also general engineering and technology talent.
"This year's Two Sessions has elevated the IC industry to a critical level, with particular emphasis on promoting the industry through government support and focused efforts," said He Hui, a chip analyst at UK market research firm Omdia.
More IC departments need to be set up in universities to train innovative and well-rounded talent, said Liu Zhongfan, an academic at the Chinese Academy of Sciences. The country should also cultivate leading enterprises, avoid the waste of resources and prevent the repetition of low-level chip projects, according to Yicai Global.
The government should prioritize "controllable" technology over "independent" technology when formulating industry policies, said Zhang Suxin, chairman of chip foundry Hua Hong Group(华虹集团), adding that the nurturing of more chip talent is very important.
China should set its own technological barriers in the global chip supply chain by accumulating patents and managing their overseas use, Li Shushen, president of the University of Chinese Academy of Sciences who was also at the meetings, said in a report released last month.
Leading businesses should be given a bigger role to play as "they can affect the government's formulation of industrial planning and funding allocation due to their technical strengths and operational capabilities," a chip industry veteran said.
(Gao J)