SNE Research: The global EV battery installation increases 18.1% to 33 GWh in January, with CATL's market share falling to 33.9%

03-10 15:45
By Greg Gao
(JW Insights) Mar 10 -- The energy held by batteries for electric vehicles worldwide was registered at 33.0 GWh in January 2023, an 18.1% year-on-year increase. The market share of CATL, the world's biggest battery maker, dropped to 33.9%, South Korea's SNE Research said in a report on March 6.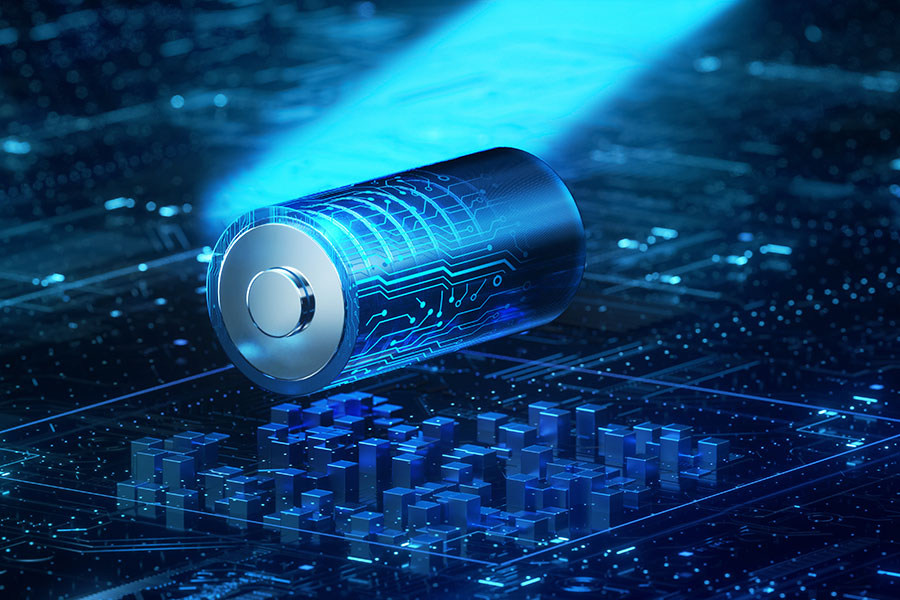 China's battery giant CATL recorded a growth of 6.5%, below the market average. It occupied 33.9% of the total market share, lower than the 37.6% in the same period last year. CATL still stands at the forefront of the market as an unmatched leader.
Chinese EV giant BYD showed a high growth of 78.8% and took 2nd place on the list despite a decline in EV sales in the Chinese market. Such growth was achieved by selling a large number of battery electric vehicles (BEV) and plug-in hybrid electric vehicles (PHEV) from BYD, which has an advantage in cost competitiveness through in-house battery making and vertical supply chain integration, according to SNE Research.
LG New Energy ranked third with 4.3 GWh and a market share of 13%, a year-on-year increase of 51.3%.
Panasonic, Samsung SDI, SK On, CALB Group(中创新航), Gotion High Tech(国轩高科), Eve Energy(亿纬锂能), Sunwoda Electronic(欣旺达) ranked fourth to tenth respectively.
The market shares of Korea-trio companies(LG Energy Solution, SK-On, and Samsung SDI) increased by 3.3% from the same period last year to 23.2%.
Although the January EV (BEV+PHEV) sales in China have seen a 6.2% year-on-year decline due to the ending of the country's national subsidy policy in 2023, the market is still led by the Chinese companies with CATL and BYD at the forefront, according to SNE Research.