Chinese automotive electronics provider Autel Technology plans to build an EV charger project in the US in response to the new US rules

03-10 16:27
By Li Panpan
(JW Insights) Mar 10 -- Chinese automotive electronics provider Autel Technology (道通科技) issued shares to raise funds of no more than RMB806 million ($115.63 million) to set up an EV charger project in the US and conduct related R&D, announced the company on March 8.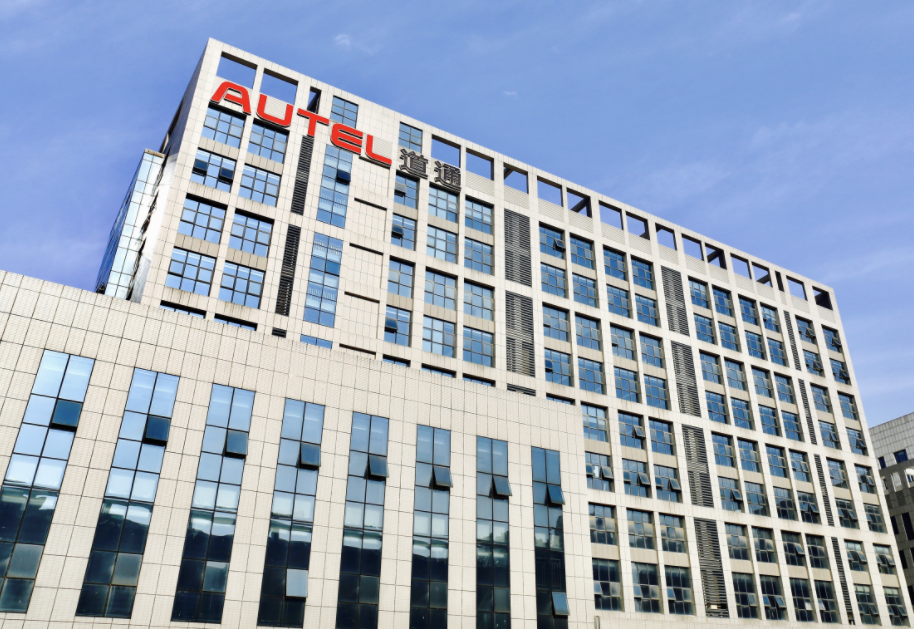 The announcement shows that it will invest RMB276 million ($39.59 million) in the US to set up an EV charger project and RMB467 million ($66.99 million) for related R&D after the deduction of issuance costs. The R&D will focus on strengthening the development of cutting-edge technologies such as supercharging, V2G, and liquid cooling modules, improving EV charger efficiency and reliability, and reducing security risks.
The investment move is a reaction to the new US rules issued in February that require EV chargers to be built in the country and with 55% of their cost coming from US-made components by July 2024.
Chinese manufacturers such as Autel Technology and Sunrise Technology have more business in the United States than their peers. So they need to build factories or find manufacturing partners in the United States by July next year to meet the new rules and cash on in the growing US market.
Check out more information on the US new rules in EV chargers and their influence on Chinese manufacturers here https://jw.ijiwei.com/n/850252